In November 2016, UKVI announced that the 28 day grace period for those who overstay their UK visas will be done away with. Failure to renew one's visa is a serious offence and could lead to deportation. Follow these guidelines to ensure that you don't find yourself in this sticky situation.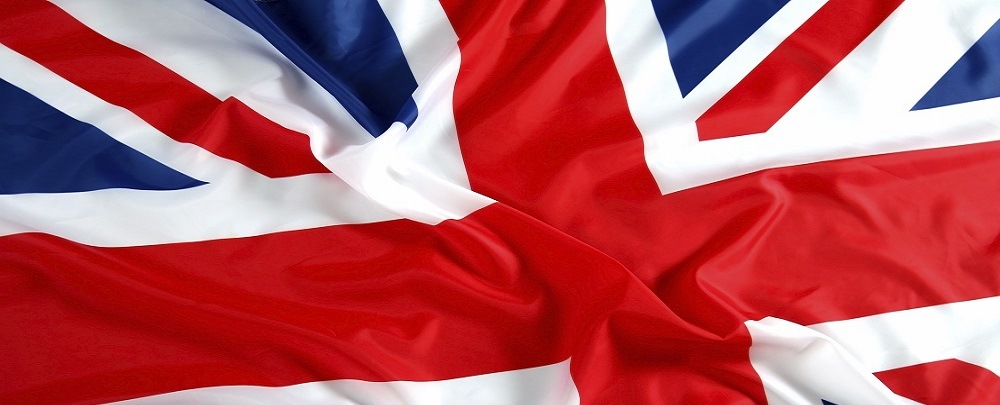 Why was the grace period removed?
The 28 day grace period was intended for those who had made an innocent mistake or required extra time to make their visa extension application due to exceptional circumstances, such as serious illness.
The UKVI realised that people were treating this as extra time for renewing their visa after its expiry and abusing the system. As a result, they sought to remove the 28 day grace period and replace it with a more stringent 14 day period.
Don't overstay by mistake
Many of those who overstay on their visas do so by mistake. Time can run away and before you know it, your visa has expired. Set up reminders for yourself so that you don't accidentally overstay.
Ensure you keep the Home Office updated with your current contact details. Should they be unable to contact you to notify you of any changes, you could end up overstaying whilst believing your visa is still valid.
Extend early
The most important thing you need to remember is that you need to apply for an extension before your current visa expires.
Ensure that you are aware of the requirements for your visa and you have the correct documentation prepared at least a month before your visa expires. This will ensure that you have plenty of time to submit your extension application.
Indefinite leave to remain
If you are want to apply for indefinite leave to remain (ILR) in the future, it is important that you meet the residential requirement. During the five-year period prior to your ILR application, you must not have spent more than 450 days outside the UK or more than 90 days in the most recent 12-month period.
Allowing your visa to expire may cause you to be removed from the UK, jeopardising your chances of obtaining ILR status.
Worried you might overstay your visa or need help with an extension application? Feel free to contact our visas team on immigration@sableinternational.com or give us a call on +44 (0) 20 7759 5330.
---
We are a professional services company that specialises in cross-border financial and immigration advice and solutions.

Our teams in the UK, South Africa and Australia can ensure that when you decide to move overseas, invest offshore or expand your business internationally, you'll do so with the backing of experienced local experts.

;