The rand's positive reaction to the political changes of the past three months means that South Africans are in the best position in years to invest in property overseas, either directly or through listed property investments.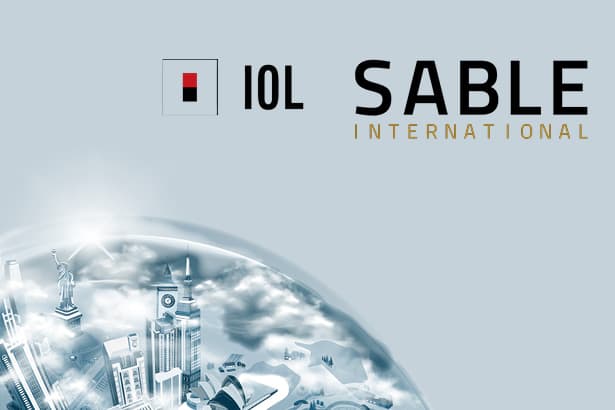 This article was originally published on IOL
Lisa Bathurst, the chief executive of Hurst and Wills, independent overseas property investment professionals, says the property market in the United Kingdom is ripe for South African investment.
The UK market is Hurst and Wills' top pick. "Northern UK cities such as Manchester and Liverpool are probably the best places to invest at the moment. Carefully chosen student developments in the UK are also offering great returns," says Bathurst.
"The pound is devalued but is likely to strengthen as Brexit and trade negotiations become clearer. This, coupled with a stronger rand, makes properties effectively 25% cheaper than two years ago for South Africans," she says.
"The UK has a worldwide reputation for reliability and profitability, and so Britain's property market continually draws international investors and returns in British pounds, a currency long established as a rand hedge."
Andrew Rissik, the managing director of Sable International, agrees. "Thanks to Cyril Ramaphosa's election as president, we are seeing rand currency rates last seen in 2015."
Coupled with that, Rissik says, the pound has strengthened substantially against the euro and the dollar, making up most of its post-Brexit losses.
"From a South African point of view, this bodes very well for the UK investment arena, as the current rand strength offsets the negative effect of pound strength for South African investors," he says.
"The rand is now at a fair value considering the real economic and political challenges that lie ahead," Rissik says. "There will be at least a two-year lag before we start seeing real gains attributable to Ramaphosa being at the helm and that's only if he starts fixing the economy now. So this is a good time to make use of a strong rand and diversify offshore."
Tim Mertens, the chairperson of Sovereign Trust, says: "UK property has been seen as a stable asset class coupled with a strong base currency and with good potential for growth given the demands of urbanisation across the UK.
"A buyer classed as being non-UK-domiciled would typically acquire residential property through a corporate entity registered in an offshore financial services centre."
Bathurst says many South Africans hold listed products offshore, keeping up to 60% of their wealth there. "Outside of the UK, France offers some affordable options, and Portugal, with its new tax regime, thriving property market and Golden Visa programme is a great option for South Africans," she says.
Rissik says investing in property offshore has a double advantage, because you can benefit from global growth and earn an "income via rental yields that have outperformed dividends of many alternative forms of investments".
We are a professional services company that specialises in cross-border financial and immigration advice and solutions.
Our teams in the UK, South Africa and Australia can ensure that when you decide to move overseas, invest offshore or expand your business internationally, you'll do so with the backing of experienced local experts.