Officially known as a "family of a settled person" visa, the main advantage of the UK spouse visa is that there are no work restrictions. Unlike a Tier 2 visa, where you are only allowed to work for your sponsored employer, you may be employed by anyone.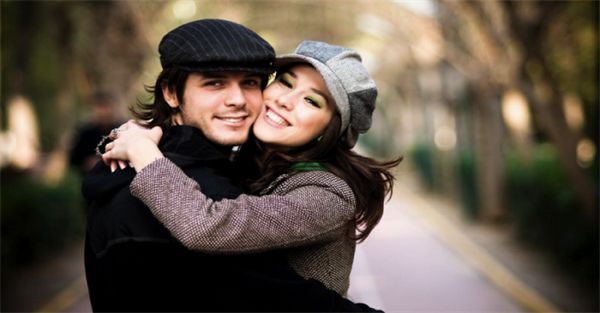 A spouse visa allows you to work and study in the UK, as well as bring dependents or family members into the country. However, it usually doesn't allow the holder access to public funds or other benefits. As such, you will need to pay the healthcare surcharge as part of your application.
Although there are many benefits to holding a spouse visa, you are not obliged to change from a Tier 2 to a spouse visa upon marrying a UK citizen. If you do decide to make the switch, you may apply from within the UK.
A major consideration when deciding whether or not to switch is how the change will affect you in obtaining permanent residence or indefinite leave to remain (ILR). Changing from a Tier 2 to a spouse visa would reset your qualifying period, starting at year zero.
Spouse visas are generally available to people who are:
Already in the UK
Not from the European Economic Area or Switzerland
Intending to remain with a family member or partner who is living in the UK permanently
The visa will allow you to stay in the UK for two years and six months, with the option of extending. After a five year period you may apply for ILR. If you do not meet the requirements for ILR after five years, you might be eligible to apply under the 10 year programme.
This is a more lenient route, with financial requirements lowered from £35000 to £18600. However, you might still need to take or retake an English language test, depending on your country of origin.
There are instances where you will not be allowed to switch visa categories. Applicants who are only permitted to stay in the UK for up to six months may not switch. However, an exception exists where permission was specifically given as a fiancé or proposed civil partner on the relevant visa. Prospective applicants who are in breach of immigration rules will also not be considered.
---
We are a professional services company that specialises in cross-border financial and immigration advice and solutions.
Our teams in the UK, South Africa and Australia can ensure that when you decide to move overseas, invest offshore or expand your business internationally, you'll do so with the backing of experienced local experts.