South Africans intending to go to the UK for 6 months or more will now have to undergo tuberculosis testing as part of the visa application process.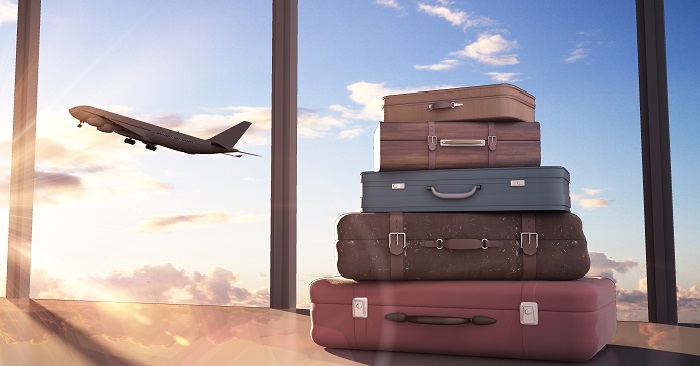 Who needs to get tested for TB?
This follows the UK government's announcement in May 2012, to introduce tuberculosis testing as standard for visa applicants from 67 countries. South Africa is one of the listed 67 countries, who according to the World Health Organisation have a high incidence of tuberculosis. Other countries include Swaziland, Lesotho, Zimbabwe, Thailand, Vietnam, Malaysia, Ukraine, Peru and China.
Last year, Immigration Minister Damian Green said: "A third of the world's population is carrying tuberculosis and it is currently at its highest level in the UK for 30 years. It's essential that we take action to tackle its continued rise. Pre-entry screening, followed by treatment where necessary, will help to prevent the risk of TB in the UK and will also save lives."
Where do I get tested?
South Africans wanting to apply for a visa and undergo the TB testing must be tested at a clinic approved by the UKBA. Approved clinics can be found in Cape Town, Durban and Pretoria. Testing costs R935, which is over and above the visa application costs.
Find out more or book an appointment at the International Organisation for Migration (IOM) in South Africa:
We are a professional services company that specialises in cross-border financial and immigration advice and solutions.
Our teams in the UK, South Africa and Australia can ensure that when you decide to move overseas, invest offshore or expand your business internationally, you'll do so with the backing of experienced local experts.