Non-EEA nationals holding a UK spouse visa can apply to continue living in the UK after their relationship with an EEA citizen comes to an end, if certain criteria are met. These types of applications are, unfortunately, complex and often extremely emotional procedures. This article takes a broad look at how you, and any children you may have custody over, may retain your leave to remain in the UK.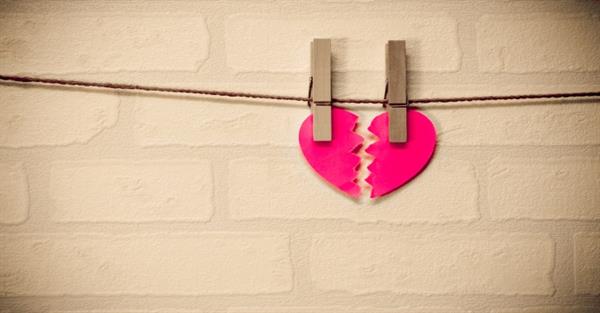 Rights and duties as a non-EEA national
There are certain circumstances in which a non-EEA national who held a spouse visa can apply for leave to remain in the UK. Please note: It is your duty to inform the Home Office that the relationship has ended. Since your UK spouse visa is contingent on a relationship with an EEA-national, you must ensure that your visa status is up to date.
Divorce or termination of relationship
As a non-EEA national you will need to have been in a relationship with an EEA national for more than three years to be eligible to apply for indefinite leave to remain. In the case of divorce or termination, the relationship must have lasted three years before the day that dissolution proceedings began. You must also prove that you cohabited for at least 12 months out of those three years.
If successful you will have leave to remain in the UK for five years. Once you have spent five years in the UK, subject to certain restrictions and conditions, you may apply for permanent residence.
Death of the EEA national
A non-EEA national family member may remain in the UK if their EEA family member has passed away. However, the non-EEA national must have been living in the UK for at least a year before the passing of the EEA national. In addition to this, the non-EEA national must be self-sufficient and able to meet other requirements set out by UKVI.
Children
If you have custody of a child born of your relationship with an EEA national through whom you received a UK spouse visa, you may be able to apply for leave to remain through your child.
This can be a particularly complex method of retaining your right to reside in the UK. If you are considering this route, it is advisable to seek immigration advice from a qualified expert as soon as possible.
How to proceed
The application process is complex and time consuming. You will have to provide evidence of the existence of the relationship as well proof of its ending; whether by death, divorce or termination. In acrimonious splits, ex-partners have often been unwilling to co-operate with non-EEA nationals.
Unfortunately, the Home Office's generally unsympathetic attitude toward non-EEA nationals in these situations compounds the difficulties in obtaining leave to remain.
Having a third party help you through this process is vital. As visa experts, we can recommend the best course of action with regard to your residency rights. We can also offer advice on other visa options which may be available to you.
---
Give us a call on +44 (0) 20 7759 7527 or +27 21 657 2180 and we'll do everything we can to ensure you remain in the UK legally. You can also send us an email and we'll get back to you to set up a consultation.
We are a professional services company that specialises in cross-border financial and immigration advice and solutions.

Our teams in the UK, South Africa and Australia can ensure that when you decide to move overseas, invest offshore or expand your business internationally, you'll do so with the backing of experienced local experts.

;