Emigrating to Australia on an Employer Sponsored visa is a popular route for South Africans. Here are some tips on how to secure one.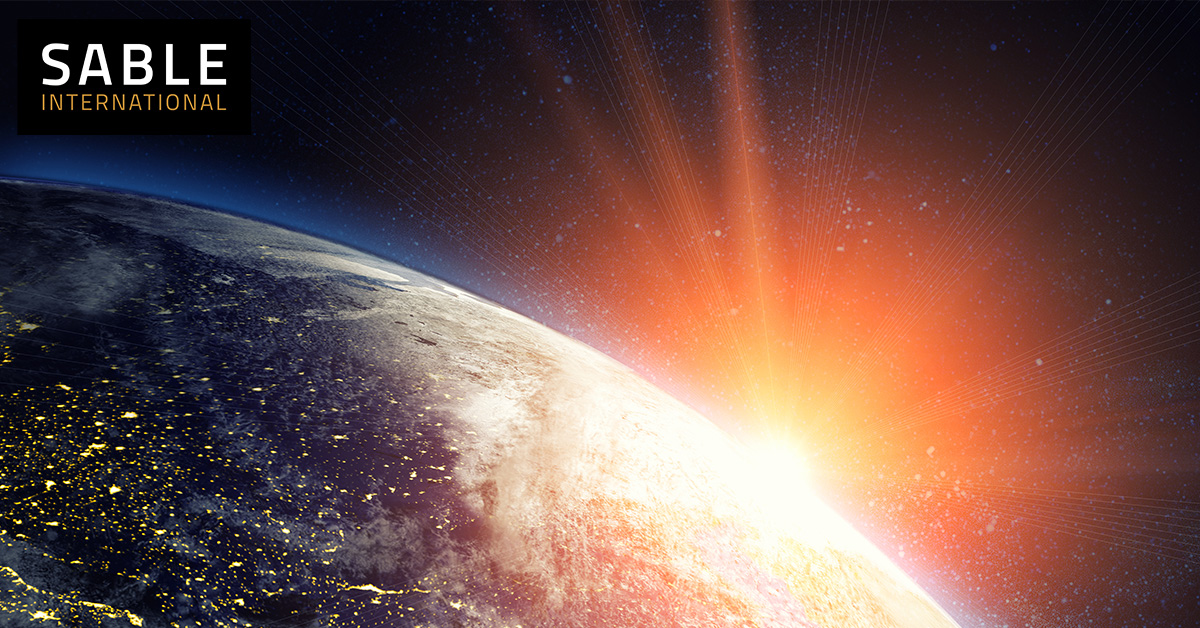 This article was originally published on The South African.
Australia is an attractive destination for South Africans due to the similar culture, weather and unhealthy obsession with rugby. Even though they are rivals on the field, the two nations have a love for each other. With a large South African expat community, Australia often feels like a second home.
Emigrating to Australia on an Employer Sponsored visa is a popular route for many. Sable International has been helping South Africans move to Australia for over 20 years. Read on for tips on how to prepare and present yourself to Australian employers to secure one of these visas.
Australian Employer Sponsored visas
The most common Employer Sponsored visas are the Temporary Skill Shortage (subclass 482), the Skilled Employer Sponsored Regional (provisional) (subclass 494) and the Employer Nomination Scheme (subclass 186).
Temporary Skill Shortage (subclass 482) visa – addresses genuine skill shortages where positions are unable to be filled by Australian workers. It allows skilled individuals from abroad to live and work in Australia for two to four years to fill these roles.
Skilled Employer Sponsored Regional (provisional) (subclass 494) – available to overseas skilled workers and gives you the right to live and work in Australia temporarily for five years and provides a path to permanent residency after three years.

Employer Nomination Scheme (subclass 186) – lets skilled workers who are nominated by their employer to live and work in Australia permanently.

The eligibility requirements for these visas vary, but there are things you can do to ensure you are document-ready once you secure your offer of employment.
Tips for securing employment in Australia
Clearly articulate why you are worth sponsoring and what you can offer that no one else can. Research your employer properly and prepare a convincing argument as to why you will positively impact their business.

As part of the visa process, Australian employers must conduct Labour Market Testing. This involves demonstrating to the Department of Home Affairs that they have advertised the role, and no local candidates are sufficiently skilled to fill the position. You will have to present a strong argument for being the best candidate.
Be smart about the jobs you apply for. Don't apply for jobs that are not relevant or that you're not genuinely interested in.
Make sure your CV is formatted for Australian employers:
Keep it to two pages at most.
Avoid tables, images and graphs unless you are submitting as a PDF or a hardcopy.
Use UK English.
Set an informal but professional tone.
Limit information to just your name and contact details. (In Australia, it's illegal for employers to ask you about your age, marital status, religion, sexual orientation and nationality).
Don't mention sponsorship too soon. Focus on being the best candidate for the position and securing the job, then you can discuss visa opportunities.
Back yourself on what you can offer. You might need sponsorship, but you could also possess exactly the skills the employer is looking for.
Documents you'll need once you secure a job

Find out if you need a skills assessment and get it done. It's a good idea to obtain one either way, as they can take anywhere between 12 and 20 weeks to get. Waiting for this, if it's asked of you, will delay your visa application.
Do an English language test.
Obtain all your employment references, evidence of paid employment and qualification certificates and transcripts. If you secure a job offer you need to be ready with all of this for the visa application.
---
Considering the move to Australia? If you'd like more information, please don't hesitate to get in touch with us at migration@sableinternational.com or by calling +27 (0) 21 657 1526.
Our registered migration agents can offer you expert advice and representation for moving to and gaining permanent residency in Australia.
You can also take our free Australian visa assessment.
We are a professional services company that specialises in cross-border financial and immigration advice and solutions.
Our teams in the UK, South Africa and Australia can ensure that when you decide to move overseas, invest offshore or expand your business internationally, you'll do so with the backing of experienced local experts.