From 1 December 2014, anyone holding a valid visa or residence permit for Australia, New Zealand, the United States or Canada will be exempt from obtaining a transit visa when passing through the UK.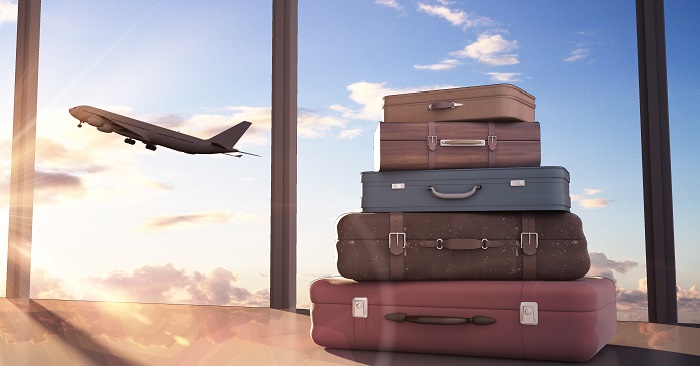 You will have up to 24 hours to move on to your next destination, at no extra cost, as long as you don't need to pass through passport control. This means that if you fly into Heathrow and have a connecting flight out of Gatwick, Stansted or Luton airport you will need a Visitor in Transit visa to catch your connecting flight.
Other requirements:
You must arrive and depart, by air, from the same UK airport to another country outside of the Common Travel Area (UK, Channel Islands, Isle of Man and the Republic of Ireland)
You need to be properly documented for your onward destination
You are also exempt if you possess an EEA or Swiss category D visa or an Irish biometric visa
Without a valid visa from one of the countries listed above or a valid UK visa or passport, you will have to apply for and purchase a transit visa. The good news is that the price has been reduced and you now have two years to use your transit visa from the date of issue.
Transit Visas fall into two categories:
Direct Airside Transit visa (DATV) £30 – Lasts 24 hours and does not allow you to pass through passport control.
Visitor in Transit visa £54 – Lasts 48 hours and allows you to pass through passport control (necessary if you are travelling on to another UK airport or region inside the Common travel Area).
You will need to provide two full-colour passport photos, a current passport and all other valid travel documents when applying.
---
For fast, expert assistance with your UK visa or passport that beats the queues, visit Sable International Visas.
We are a professional services company that specialises in cross-border financial and immigration advice and solutions.
Our teams in the UK, South Africa and Australia can ensure that when you decide to move overseas, invest offshore or expand your business internationally, you'll do so with the backing of experienced local experts.