Just about every South African or Australian knows somebody, or is someone, who has gone to the UK on an Ancestry visa. The visa's continued popularity is mostly because it allows a holder to live and work in the UK without restriction. Here's a guide to help you figure out if you're still eligible.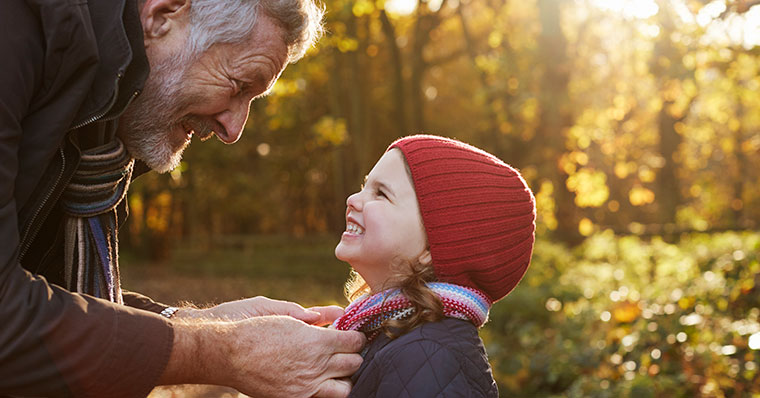 What is it and who can get it?
Many South Africans have close ancestral ties to the United Kingdom, yet many never take advantage of this golden opportunity. Any Commonwealth citizen with a grandparent born in the UK, the Channel Islands or the Isle of Man is eligible for an Ancestry visa.
Here's a quick breakdown of the other basic requirements:
You must apply for this visa from outside of the UK
You must be at least 17 years old to apply
You must intend to seek work in the UK when you get there
You must be able to support and house yourself and any dependants without relying on public funding
See also: How partners of Ancestry visa holders can fast track their British citizenship applications
Work without restriction, bring your family with you
One of the many benefits of this visa is that you will be allowed to bring your spouse, partner, and/or children (under the age of 18) with you to the UK. These family members may stay with you in the UK for as long as you are there.
You will also be allowed to work in whatever field you want, without restriction, and you may freely exit and re-enter the UK multiple times. With perks like these, it's easy to see why thousands of South Africans and Australians apply for this visa each year.
Your ancestry could be your route to British citizenship
An Ancestry visa is usually issued for a period of five years. The great news is that after this period you can apply for indefinite leave to remain (ILR). ILR will be granted if you have lived in the UK continuously for the five years and haven't spent more than 180 days outside of the country during this time.
After spending a further 12 months in the UK on ILR, you may apply for UK citizenship. If you are granted citizenship, you will receive a British passport and have all the rights of a British citizen.
---
We are a professional services company that specialises in cross-border financial and immigration advice and solutions.

Our teams in the UK, South Africa and Australia can ensure that when you decide to move overseas, invest offshore or expand your business internationally, you'll do so with the backing of experienced local experts.

;