The Home Office has announced that foreigners who are unable to return home due to the COVID-19 pandemic will be able to extend their UK visa or switch to another. Here's what we know.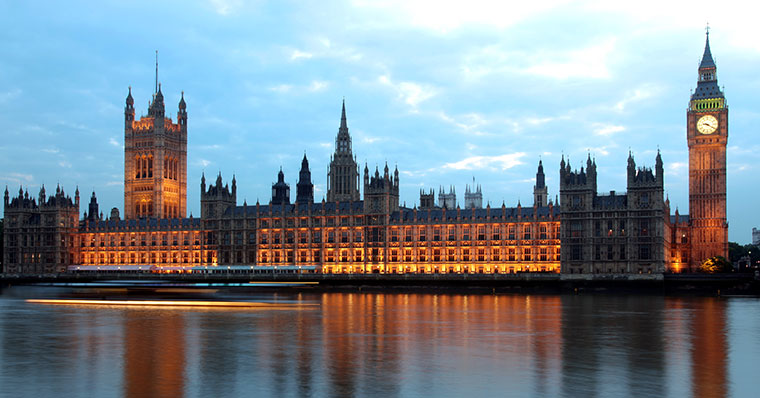 Those who are currently in the UK on a visa that expired after 24 January 2020 will be allowed to extend their visa and remain in the UK until travel bans have been lifted. They will not be regarded as an overstayer or face any penalties for remaining in the UK after their initial visa expires.
UK visa extensions will last until 31 May 2020, with minsters continuously reviewing the situation should further extensions be required.
A dedicated COVID-19 immigration team has been established within the UKVI to ensure the extension application process runs smoothly. Should you need to extend your visa, you will need to email CIH@homeoffice.gov.uk and inform them that your visa has expired; they will issue you with an extension.
Home Secretary Priti Patel said: "The UK continues to put the health and wellbeing of people first and nobody will be punished for circumstances outside of their control. By extending people's visas, we are giving people peace of mind and also ensuring that those in vital services can continue their work."
Switching to other visas within the UK
Provision has also been made for those wanting to switch to another visa from within the UK, as not all visas allow you to switch to another category visa from within the UK. Usually, applicants are required to return to their home country before applying for another visa.
People currently on a Tier 4 (General) student visa can apply to switch to a Tier 2 (General) visa while remaining in the UK. The UKVI has stated that they will continue to process applications as quickly as possible; however, there is a possibility that some applications may take longer than usual due to COVID-19-related operational pressures.
Certain visa requirements lifted
The Home Office is also waiving several requirements on visa sponsors, such as allowing non-EU nationals who are in the UK on work or study visas to undertake their work or study from home.
How long will you be allowed to stay?
People who contact the Home Office for these visa extensions will be expected to return to their home countries as soon as possible once flight and border restrictions are lifted. No immigration enforcement action will be undertaken during this time for those who email the Home Office as outlined above.
Get the right advice from the experts
Due to the uncertainty surrounding COVID-19, the situation is ever-evolving. Whether you're currently in the UK or were in the process of preparing to apply for a UK visa, our team visa specialists can assist and advise you on your circumstances.
---
We are a professional services company that specialises in cross-border financial and immigration advice and solutions.
Our teams in the UK, South Africa and Australia can ensure that when you decide to move overseas, invest offshore or expand your business internationally, you'll do so with the backing of experienced local experts.