Introduced in 2015, the Immigration Health Surcharge (IHS) allows non-EU nationals who have moved to the UK for longer than six months on a work, study or family visa access to its National Health Service (NHS). To date, the IHS has raised over £600m which the Department of Health and Social Care (DHSC) and the health ministries in Scotland, Wales and Northern Ireland have used to invest back into their budgets.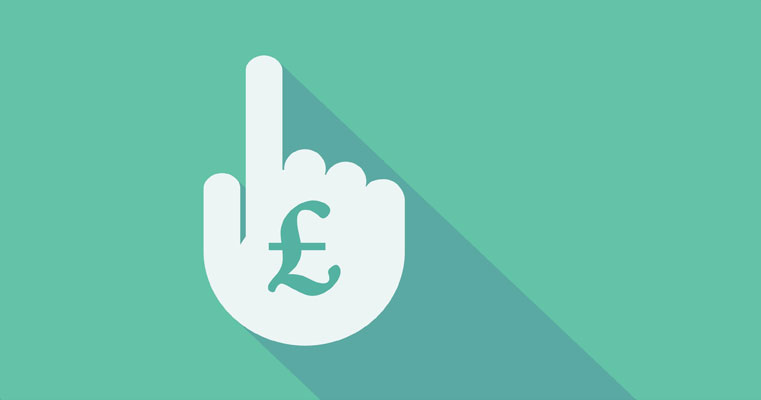 What is the new fee?
This is the first time that the price of the surcharge has changed since its inception. While the proposed increase is still subject to parliamentary approval, non-EU nationals will see the fee double from £200 to £400 per year. Students and those on the Tier 5 visa will pay a discounted rate of £300 per year. The increase is expected to come into effect in December this year.
Early this year, Theresa May touted that an increase would be on the cards, stating that the fee should triple to £600. Currently, non-EU nationals must pay £200 each year for access to the NHS.
What's the reason for the increase?
While non-EU nationals pay a fee for access to the NHS, the UK's healthcare system is still paid for by British taxpayers. The DHSC revealed that the NHS spends £470 on average per person per year on treating those who pay the surcharge. Therefore, the new price increase seeks to better reflect the cost to the NHS for treating those who pay for access.
Who needs to pay the surcharge?
If you are a citizen from outside the European Economic Area and are planning to live in the UK for more than six months, you are required to pay the IHS. You are still required to pay even if you have private medical assistance. Once you have been granted indefinite leave to remain in the UK, you will no longer have to pay the surcharge.
---
Have a question about the health surcharge? Our immigration team can help you. Call us on +44 (0) 20 7759 5330 or send us an email on immigration@sableinternational.com.
We are a professional services company that specialises in cross-border financial and immigration advice and solutions.

Our teams in the UK, South Africa and Australia can ensure that when you decide to move overseas, invest offshore or expand your business internationally, you'll do so with the backing of experienced local experts.

;