The way in which you apply for a visa that allows you to visit the UK for business or travel has changed in recent years. There are now no longer discreet categories for business travellers and holiday makers. If you're planning on visiting the UK, here are a few things you should know about the Standard Visitor visa.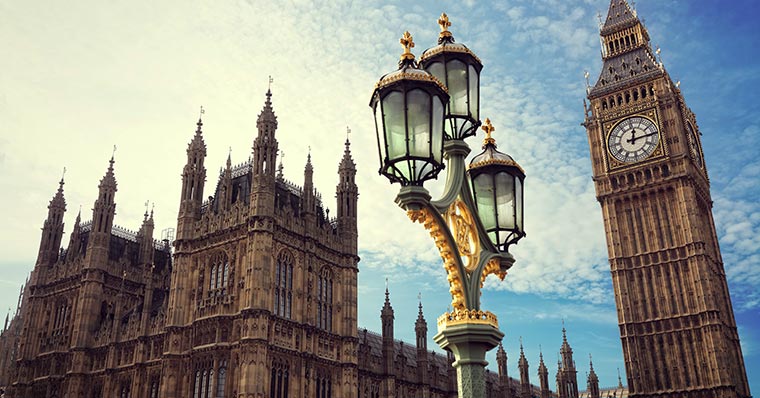 For those of you heading to the UK on holiday
The Standard Visitor visa allows the holder to visit the UK for up to six months at a time. When applying for one, make sure you have a clear itinerary stating how long you will be in the UK, where you are going and what you will be doing.
Immigration officers pay special attention to your itinerary so make sure you can answer them correctly if they decide to test you on it.
In addition to showing immigration officials your planned activities, you also need to prove that you can financially sustain yourself during your time there, without recourse to public funding or working.
When getting your application together, it is best to gather all your required documents beforehand. There is almost always additional paperwork that you need to prepare, depending on your situation.
If you submit these documents incorrectly your visa will be rejected, so it's best to consult a visa expert to ensure your visa application is granted.
What if you're going to the UK for business?
If you're looking for a temporary business visa to the UK, you are now required to apply for a Standard Visitor visa. As with the old business visas, when you are in the UK on a Standard Visitor visa, you may not generate any additional income from:
Finding employment within the UK
Trading
Participating in any business activity
This visa will cover business-related activities such as:
Attending meetings or conferences
Arranging deals
Negotiating or signing trade agreements or contracts
Undertaking fact-finding missions
Checking details or goods
Conducting site visits
Promotional activities
If you're still not sure what you can and can't do while in the UK on business, contact a UK visas expert.
---
Whether it's for business or leisure, our visa experts in Cape Town, Melbourne and London can help you get your UK visa sorted. Send an email to immigration@sableinternational.com and we'll get back to you.
We are a professional services company that specialises in cross-border financial and immigration advice and solutions.

Our teams in the UK, South Africa and Australia can ensure that when you decide to move overseas, invest offshore or expand your business internationally, you'll do so with the backing of experienced local experts.

;