Since 13 January 2010, individuals with British born mothers have been able to gain UK citizenship through registration. If you qualify under section 4C of the British Nationality Act of 1948, you no longer need to apply via the standard Ancestral visa route to become a British citizen.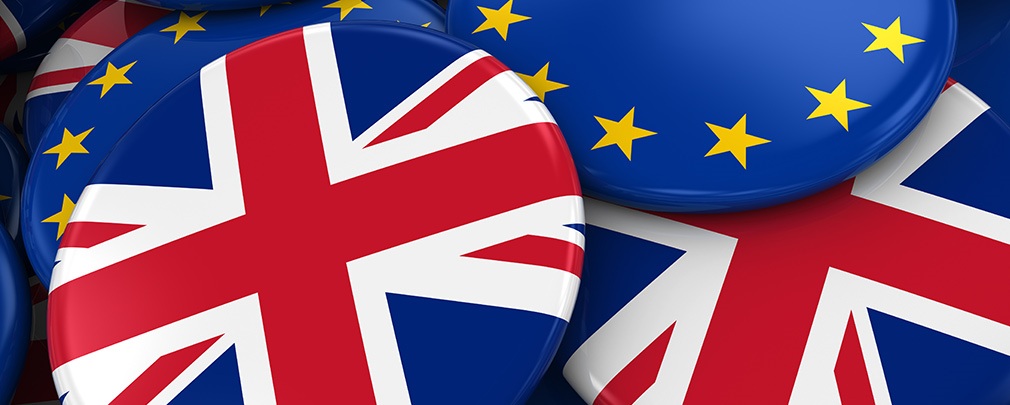 British citizenship by birth and British citizenship by descent
There is a difference between citizenship that is passed on by descent and British citizenship by birth. Someone who is British by birth is either born in the UK or in British territory. This is different to someone who "inherits" their British citizenship by descent.
Citizenship by descent occurs when a parent passes their British citizenship to their child even though that child was born outside of the United Kingdom.
Due to outdated laws, only fathers were legally capable of passing on British citizenship to children who were born outside the UK. The 2010 amendment to UK immigration legislation was based on the logic that individuals with British-born mothers should have the same rights.
Section 4C thus sets women as equal in the eyes of the law, giving them the opportunity to pass on British citizenship by descent.
An important note
Once your child has been granted citizenship by descent, it will be very difficult for them to pass this on to their children by descent. There will, however, be other avenues for their children (your grandchildren) to pursue.
Chat to an immigration adviser or leave a question in the comments section below and we'll help you figure out what you and your family's options are.
British citizenship and children born outside the UK
There's good news for current and prospective parents. If you hold British citizenship and you're planning to have a child, you could be able to register any children born outside the United Kingdom for British citizenship by descent.
As of 2010, your child's birth can be registered under section 3(2) of the British Nationality Act of 1981. You will have to do this before your child turns 18.
The opportunities for working, living and travelling in the UK and the rest of the world on a UK passport are immense, making this an exciting opportunity. This remains true regardless of whether Brexit requires the UK giving up free movement across the EU.
---
Get help with your British citizenship application. Our citizenship experts based in London, Melbourne and Cape Town will help you every step of the way. Email us at immigration@sableinternational.com.

We are a professional services company that specialises in cross-border financial and immigration advice and solutions.

Our teams in the UK, South Africa and Australia can ensure that when you decide to move overseas, invest offshore or expand your business internationally, you'll do so with the backing of experienced local experts.

;