Experienced consultants to handle complex British citizenship and immigration cases
We have experience and expertise in various nationality paths.
Select the route closest to your circumstances to find out more.
Why clients love our solutions:
Experience
Over 20 years' experience in providing bespoke immigration and nationality advice
Regulation
Fully regulated by the Office of Immigration Services, set up by the UK government
Service
We treat each case on an individual basis, so our advice caters to your circumstances
Professionalism
We are members of the Association of Regulated Advisers, which promotes professionalism
Internationalise yourself, your wealth and your business
We are a company that specialises in professional services. We manage the accounting, wealth, financial and nationality needs of our clients. Our partnership enables them to realise their full potential.
Our clients are typically international citizens with family, property and wealth interests around the world. We put our clients at the heart of what we do and how we do it, allowing us to help them realise their goals in a measured and diversified manner.
Read about our people and values
Meet your citizenship team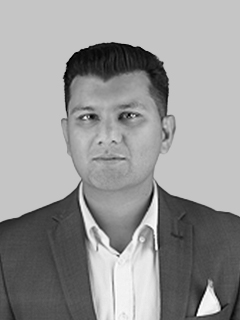 Mishal Patel
Director: Citizenship and Immigration
Mishal was born in Mombasa, Kenya and relocated to the UK in 2004 after a successful colonial nationality claim through Philip Gamble & Partners.
Mishal joined Sable International in 2009 and is a registered adviser with the OISC. Mishal works closely with Philip Gamble and specialises in isolating claims to British Nationality for those who have connections to former British Territories, those who are resident in the UK and those adopted by British Citizens. Mishal has a special interest in East Africa and the sub-continent. He is fluent English, Kiswahili and Gujarati.
Our latest news and articles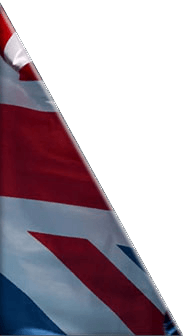 British Nationality Assessment
Discover if you qualify for British nationality through your heritage. Our online assessment uses your personal circumstances, and those of your parents and grandparents, to let you know your chances of attaining a British passport.
Start your assessment