Passing the English language test is one of the many requirements that has to be met when you apply to live in the UK as a non-European migrant. In this article we give you everything you need to know to prep for the test.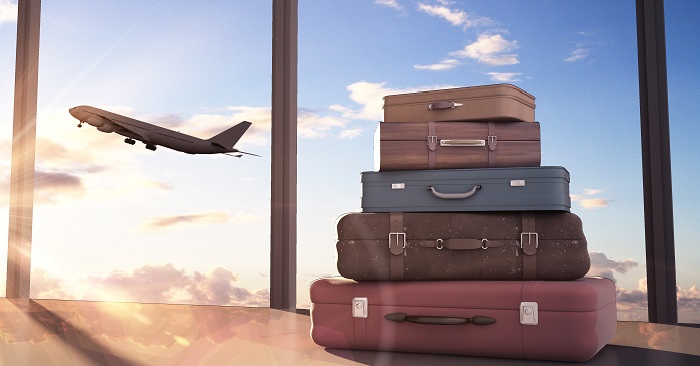 Prove your English speaking capabilities
If you're applying for British citizenship or Indefinite Leave to Remain (ILR) and you're over the age of 18 years, you might be required to prove your knowledge of the English language.
You can prove this by having either:
I know how to speak English, do I still have to take a test?
In certain circumstances you won't have to prove your knowledge of English.
If you're aged 65 or over, or you're unable to due to a long-term physical or mental condition, you won't need to prove your English knowledge. In the case of a physical or mental condition, a doctor's letter confirming your status must be provided.
There is also a list of nationalities exempt from taking a test. However, some countries that you might think would be on the list (such as South Africa) are not. Always double-check to make sure.
If you're applying to settle, there are a number of instances in which you don't need to prove your knowledge of English.
Change of approved Secure English Language Tests
Following a government review of systemic exam fraud in the UK, only certain exams will be accepted for UK visa applications where formal English assessments are required.
If you took one of these tests before 5 April 2015, they will be valid for use in a UK immigration application until 5 November 2015.
From that date onwards, only tests from the current list of approved Secure English Language Tests (SELT) and Test Centres will be accepted.
Need more time?
If you're already in the UK it is possible to extend your permission to stay, according to your visa restrictions, in order for you to prove your knowledge of English.
You'll need to refer to the rules regarding your current visa for instructions on how to apply for an extension.
Details
If you'd like further, more detailed information on the rules surrounding UK immigration, you can refer to the official immigration rules document set out by the Home Office.


---
For assistance or advice regarding UK visas, get hold of our immigration team and speak to one of our knowledgeable consultants.
We are a professional services company that specialises in cross-border financial and immigration advice and solutions.
Our teams in the UK, South Africa and Australia can ensure that when you decide to move overseas, invest offshore or expand your business internationally, you'll do so with the backing of experienced local experts.