Australian migrants will be able to sponsor their parents to live in the country for up to five or ten years thanks to a new visa sub-category. Applications for the visa open from July 2019; here's what you need to know.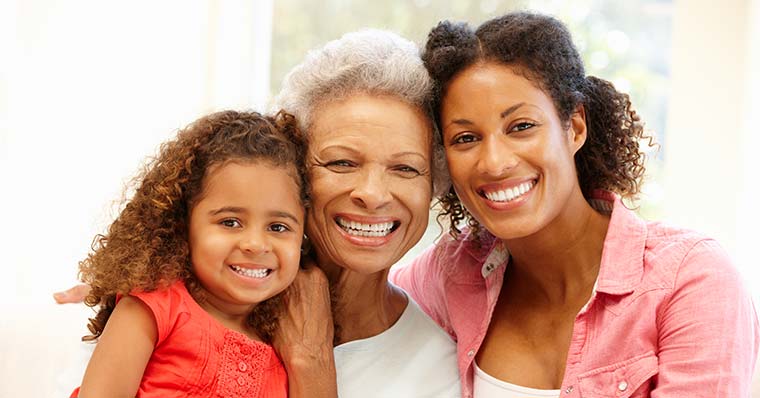 The Australian Department of Home Affairs has announced a new five-year temporary parent visa. Applications open on 1 July 2019 and the new visa will be called the subclass 870 Sponsored Parent (Temporary) visa.
Unlike other parent visas, you won't need to meet the balance of family test. The test usually requires at least half of the applicant's children to be citizens or permanent residents of Australia.
Full details have not been released but we do know that the visa will:
Be temporary and never convert to permanent residence
Require the parent to be sponsored by their child who must be an Australian citizen or permanent resident
Be capped at a maximum of 15,000 visas per year
Require the child to meet certain income thresholds in order to act as the sponsor
Require the child to be able to provide financial and accommodation support to the parent
Cost AUD5,000 for a visa up to three years and AUD10,000 for a visa up to five years
Not give the parent any work rights in Australia
Require the parent to hold health insurance and meet health and character checks
From 17 April 2019, it will be possible for the child/sponsor of the parent to submit an online application to have their sponsorship considered. These sponsorship applications will cost AUD420 and must be approved before the parent can apply for a visa on 1 July 2019.
Got questions about the new visa?
Email usLeave a comment
Other routes to Australia
There are other temporary long-stay options available that might be more suitable and affordable for parents.
It's possible to get a visitor visa that's valid for up to three years, which allows the holder to remain in Australia for 12 months at a time.
The conditions for this long-term visitor visa are that:
You may stay in Australia for up to 12 months during an 18-month period
After 12 months, you must leave Australia for six months before you can re-enter
You must have previously had an Australian visa
This type of visitor visa costs AUD145, takes a month to process and can be applied for multiple times.
There are also various other parent visas available if you're looking to live permanently in the country and you satisfy the balance of family .
What's the best option?
The advantage of the new Sponsored Parent (Temporary) visa is that you don't need to meet the balance of family test and, unlike a visitor visa, you can stay uninterrupted in Australia. This makes it a good option if you don't qualify for another type of parent visa, but it's not a permanent migration solution.
If you're looking to move to Australia permanently and you meet the balance of family test, one of your choices is to come to Australia and apply for an aged parent visa. Unfortunately, due to the yearly cap on placements for this visa, waiting times are over 30 years, but by applying in Australia you can remain in the country on a bridging visa while the application is in process. Another, faster option is the Contributory Parent visa, but this comes with greatly-increased costs.
The Sponsored Parent (Temporary) visa is an alternative to the long wait times of permanent parent visa routes, but it's also quite costly. It's not only the price of the visa, but also the fact that parents need to have private healthcare when staying in Australia.
A long-term visitor visa is a lot more affordable, but it won't let you stay uninterrupted. No matter which option you're set on, it's better to discuss your situation with an Australian visa expert. They can help you decide on the best route for your unique circumstances.
---
For any visa queries and applications, get in touch with our registered Australian immigration advisors at migration@sableinternational.com or call +61 (0) 3 8651 4500.
We are a professional services company that specialises in cross-border financial and immigration advice and solutions.
Our teams in the UK, South Africa and Australia can ensure that when you decide to move overseas, invest offshore or expand your business internationally, you'll do so with the backing of experienced local experts.