Indefinite leave to remain (ILR) allows you to live and work in the UK without any time constraints or restrictions. Once you've been granted ILR, you could be as little as one year away from being able to claim full British citizenship. With this guide, and some expert advice, you'll be well on your way to becoming a permanent resident in the UK.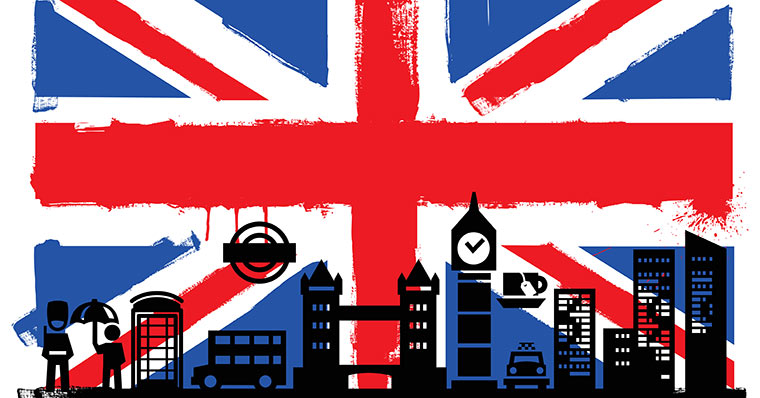 What exactly is ILR?
ILR is an immigration status granted by the UK that allows you to stay in the country indefinitely. You may not be a citizen, but you will have almost all the benefits of full citizenship. After holding ILR for a year, you could be eligible to apply for British citizenship.
The earliest you can apply for ILR is 28 days before your current visa expires. Once you have been granted ILR, it's important that you don't stay out of the UK for longer than two continuous years. The UK's immigration authorities are well within their rights to deem you no longer present and settled in the UK and may revoke your ILR status if you breach this two-year limit.
What are the requirements?
If you've been living in the UK on the same visa (excluding a student visa or working holiday visa) for five years or more, you can apply for ILR. In your application, you will need to prove that:
You are of good character
You have sufficient knowledge of life in the UK and the English language
You have not spent more than 900 days outside the UK in that five-year period
You have not spent 180 days or more outside of the UK in the 12 months prior to your application for ILR
As of April 2015, if you're working in the UK and you hold a Tier 2 visa, you will need to earn a minimum of £35,000 per year when submitting your application. You will not have to show how much you earn if you are on an Ancestry visa.
There are many rules that apply to different visa classes, so it's best to contact an expert to ensure you're not falling foul of any of UKVI's regulations when you're applying for ILR.
How to apply for your family or partner
If you qualify for ILR and you have family members that are on dependant visas connected to your visa, it is imperative that you all apply together. This holds true for both dependant children and partners.
Applying with your children is relatively straightforward, but applying with your partner can be a little trickier. During the application process for a spousal visa, you will need to prove one of the following:
You have been in a relationship and living together for at least two years
You are a fiancé, fiancée or proposed civil partner and will be getting married or entering a civil partnership within six months of arrival in the UK
You're in a recognised civil partnership or marriage in the UK
If your wife or husband is on a spousal visa, he or she should know that the visa is only valid for two and a half years, so they will have to renew it after 30 months to reach the five-year mark necessary for applying for ILR.
It's much easier for partners of Ancestry visa holders
As a partner of an Ancestry visa holder you are allowed to live and work in the UK with that partner. You are also able to apply for ILR when your partner applies for ILR, regardless of how long you have been in the UK for. This means you don't have to spend five years living in the UK to be eligible to apply for ILR.
For instance, you can go to the UK three years after your partner went on an Ancestry visa and apply for ILR with them two years later. Once you've been granted ILR, and have held it for a year, you can naturalise as a British citizen and apply for a British passport.
---
Let us help you gain ILR. Our immigration team will be happy to answer any questions you have. Simply give them a call on +44 (0) 20 7759 5330 or email them on immigration@sableinternational.com.
We are a professional services company that specialises in cross-border financial and immigration advice and solutions.
Our teams in the UK, South Africa and Australia can ensure that when you decide to move overseas, invest offshore or expand your business internationally, you'll do so with the backing of experienced local experts.