If you're a citizen from outside the EEA and you want to apply for UK citizenship or indefinite leave to remain (ILR), you're going to have to pass an English language test as well as the Life in the UK test. Let's have a look at how you can prepare for these two tests.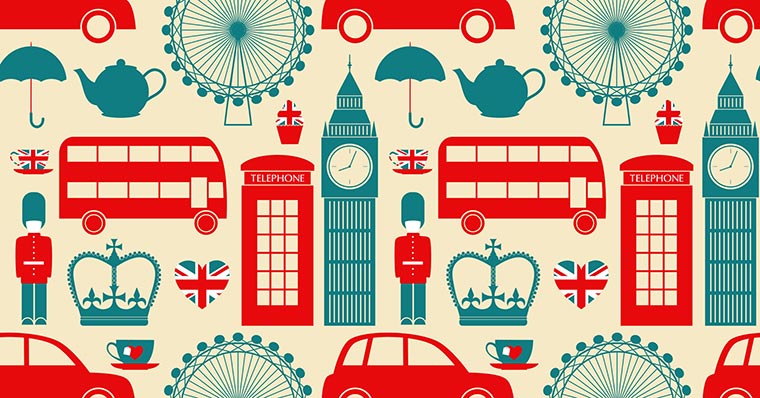 The Life in the UK Test
As part of your application for British citizenship or indefinite leave to remain (ILR) status, you will have to book a Life in the UK test to evaluate your knowledge of Britain.
You shouldn't underestimate its level of difficulty. According to the Mirror, since the latest version of the test was introduced in 2014, the pass rate has dropped from 85% to 61%.
You must score above 75% on the test to be successful in your ILR or citizenship application. You have 45 minutes to answer 24 questions based on information in the official handbook for the Life in the UK.
Here are a few examples of questions that could come up in the test:
Who built the Tower of London?
Wales united with England during the reign of Henry VIII. True or false?
Which record tells us about England during the reign of William I?
Which religion celebrates Diwali?
When walking your dog in a public place, what must you ensure?
As you can see, the questions will be varied, so make sure you take the time to prepare adequately.
The English language test
Even if you've done the English language test before, you're going to need to do another one to proceed with your ILR or citizenship application. This is because your language test results are only valid for one year.
It's really important to check with an immigration adviser to see if you are required to take a language test.
Who needs to prove their English capabilities?
Those who are applying for British citizenship or settling in the UK (also known as indefinite leave to remain), will have to prove their knowledge of English by either having:
An English qualification at B1, B2, C1 or C2 level
A degree taught or researched in English
However, you don't have to prove your English knowledge if you are:
Aged 65 or over
Unable to, because of a long-term physical or mental condition
You will be exempt from writing the English language test if you're a citizen of:
Antigua and Barbuda
Australia
The Bahamas
Barbados
Belize
Canada
Dominica
Grenada
Guyana
Jamaica
New Zealand
Republic of Ireland (for citizenship only)
St Kitts and Nevis
St Lucia
St Vincent and the Grenadines
Trinidad and Tobago
USA
See also: Our guide to the UK's English language test
Our top tips for your English language test
Interestingly, there is no writing involved when you're busy with the test. It mostly consists of evaluating your speaking and listening ability. The aim is to determine if you're able to communicate in English.
Since it will be a predominately verbal test, you will be sitting with an interviewer. It is important that your answers are clear when answering the interviewer, particularly if you have a heavy accent. If your accent is particularly noticeable, especially when speaking English, you should probably pay special attention to your pronunciation during the test.
The other part of the test is the listening exercise. Remember to relax and to pay attention to what is being said. While talking to your interview, don't be afraid to ask questions and give your opinion if he or she says something interesting, remember it is more of a conversation.
It is important that you are tested at an approved testing centre. If you don't do this, your results won't be recognised by the UKVI. This will lead to delays and extra costs on account of you having to reapply.
---
If you are unsure of any aspect of either test, give us a call on +44 (0) 20 7759 5330 or pop us an email on immigration@sableinternational.com. We're always here to help.
We are a professional services company that specialises in cross-border financial and immigration advice and solutions.
Our teams in the UK, South Africa and Australia can ensure that when you decide to move overseas, invest offshore or expand your business internationally, you'll do so with the backing of experienced local experts.