The way you apply for a visa extension, settlement or citizenship within the UK is changing. The new system aims to make the process quicker, easier and more secure for applicants.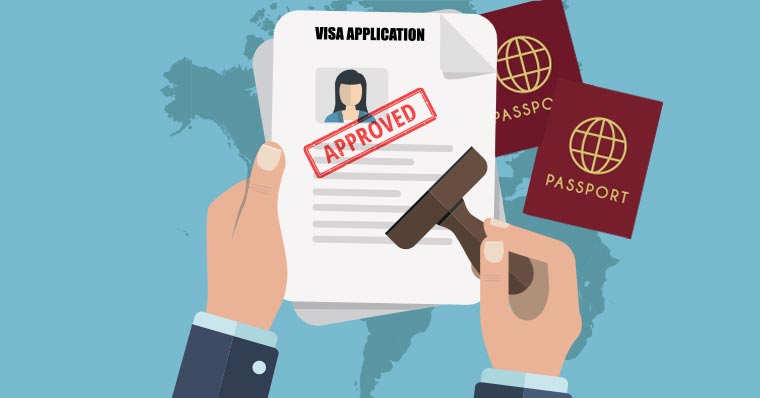 In November, UK Visas and Immigration (UKVI) launched a new system for visa applications made from within the country. There is a new, online, application process as well as the opening of new Visa and Citizenship Application Service (VCAS) centres across the UK.
Over the coming months, the majority of paper application forms will be done away with and applications for permanent settlement or indefinite leave to remain (ILR) in the UK must already be done online. By 30 November, all 57 VCAS centres will be open. The new centres will offer both free and fee-based services.
What's changing for applicants
Under the new system, all visa categories will require a biometric appointment. The most notable change, and most welcome, is that you'll be able to submit digital copies of most of your personal documents. These can either be uploaded online with your initial application or scanned at your appointment at a VCAS centre.
Which UK visa applications are eligible for the new service?
The new system is currently not available to all applicants yet. At present, only certain applications will have the option to use the new system.
From 21 November, all indefinite leave to remain or settlement applications must be submitted online. All other applications will still be allowed to submit paper forms until further notice. If you are unsure of whether you need to submit your application online or by post, get in touch with our immigration advisors for assistance.
---
If you have any questions about making an application for an extension, settlement or citizenship within the UK, contact our immigration experts on immigration@sableinternational.com or +44 (0) 20 7759 5330.
We are a professional services company that specialises in cross-border financial and immigration advice and solutions.
Our teams in the UK, South Africa and Australia can ensure that when you decide to move overseas, invest offshore or expand your business internationally, you'll do so with the backing of experienced local experts.