Today, 1 September 2015, marks the day that the UK Home Office will insist on police checks to be conducted and certificates provided for anyone applying for a UK Tier 1 Investor or Entrepreneur visa; this includes adult dependent applicants.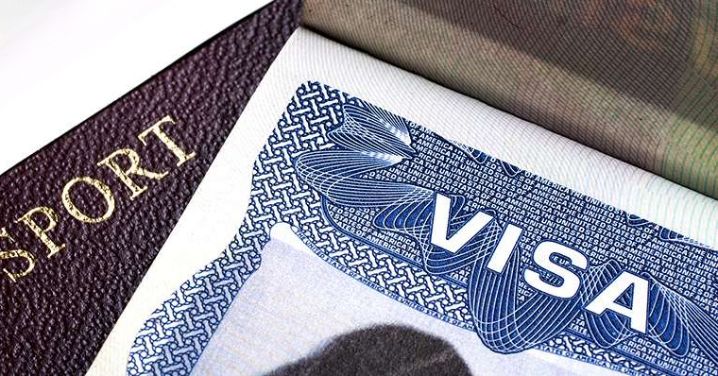 What the new policy entails
This new policy requires police certificates for any country the applicants have lived in for 12 months or more in the past 10 years. Certificates must not be more than six months old and must be translated into English where required.
Some countries can take three months or more to issue a police clearance, so applicants will need to plan ahead in this case. This is a common immigration policy for other countries and it is likely that the UK Home Office will look to roll out this policy into other visa categories.
Read the full set of guidance for Tier 1 Entrepreneur visa here.
---
We offer a range of UK visa, and nationality services. If you have any questions about the above article, or any other questions about your UK nationality options send us an email or give us a call on (+61) 03 9008 8941.
We are a professional services company that specialises in cross-border financial and immigration advice and solutions.
Our teams in the UK, South Africa and Australia can ensure that when you decide to move overseas, invest offshore or expand your business internationally, you'll do so with the backing of experienced local experts.