European travel might soon be as easy as hopping on a plane for South Africans. This comes as Malusi Gigaba, Minister of Home Affairs, enters into talks around the relaxation of visa requirements for South African travellers with European Union Ambassador Marcus Cornaro.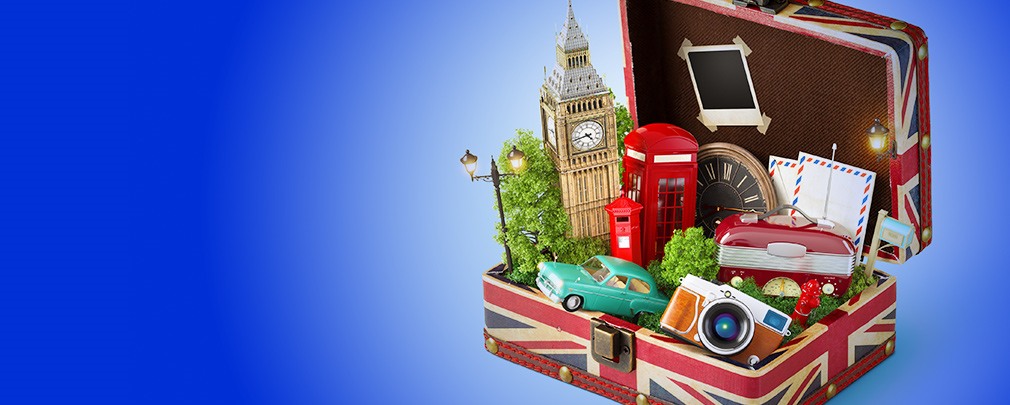 What will be discussed?
The pair will discuss the feasibility of multiple-entry visas for South African business travellers as well as full exemptions for those travelling for leisure. Other points will include:
Information and data sharing in relation to migration
Long-term, multiple-entry visas for students, academics and trusted travellers
Reciprocal visa arrangements for diplomatic and official / service passport holders between South Africa and the EU
Work permits for certain categories of South Africans in the EU to address "brain-drain" and "brain-gain"
Minister Gigaba's priorities regarding South African visa-free travel
Minister Gigaba has said that EU visa exemptions for ordinary South African passport holders would be first prize and he will accept a gradual implementation of the changes.
According to Gigaba, "We have mandated the SA-EU bilateral dialogue to work on timeframes for such a discussion and target 2017 March, the period of the Summit to review the 10th anniversary of the SA-EU bilateral special agreement."
Visas are seen as a major obstacle for South African leisure travellers, with many choosing specific holiday destinations in order to avoid the hassle of having to obtain a visa.
Besides the advantages for those travelling to the continent for holidays, visa-free travel for business travellers would also serve to strengthen ties between South African and EU businesses.
We are a professional services company that specialises in cross-border financial and immigration advice and solutions.
Our teams in the UK, South Africa and Australia can ensure that when you decide to move overseas, invest offshore or expand your business internationally, you'll do so with the backing of experienced local experts.