Thanks to a law created in 1949, South Africans who have acquired citizenship in another country, without the prior written consent of the Minister of Home Affairs, run the risk of losing their South African citizenship.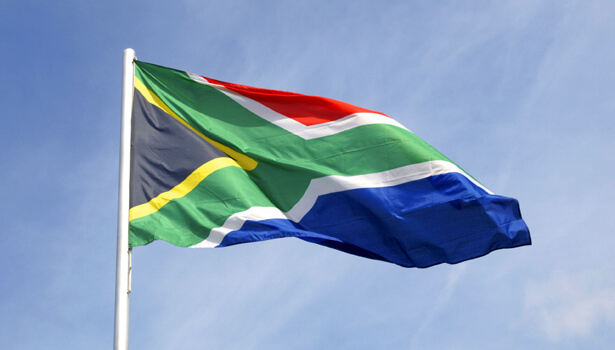 Who should be concerned?
In terms of Section 6 of the Citizenship Act, South Africans are required to secure the Minister's prior written consent if they intend to obtain an additional citizenship while retaining their South African status. If you have acquired a second citizenship by a formal and voluntary act, as a major, you will need to ensure that you have not fallen foul of Section 6.
There are certain South African dual citizens who do not have to worry about losing their South African citizenship. If you were granted a second citizenship in the following ways, you do not need the written consent of the Minister to retain your South African citizenship:
Your second citizenship was acquired via marriage or an inherent right
You were born in a place and were given citizenship by operation of law
Your birth was registered late in a country other than South Africa by your parent or guardian
An example of an instance that may cause you to lose your South African citizenship would be the acquisition of a second passport by naturalisation. This commonly happens where you have lived in the UK for five years on a Tier 1 or 2 Visa.
Home Affairs getting tough on immigration
South Africa's Department of Home Affairs has begun enforcing immigration laws more rigidly in recent years. Section 6 in the Citizenship Act has been in force since 1949, but has never been applied consistently. Now, however, with the department seemingly keen to make it more difficult for nationals to move in and out of South Africa, the rule is being enforced.
How to get your South African citizenship re-instated
The time at which you applied for your second citizenship will determine which application process you must follow. There are two options here; you will either have to apply to the Minister to resume your South African citizenship or you will need to apply for an exemption from Section 6 of the act.
Since 2011, just over 2,000 South Africans have lost their citizenship as a result of the enforcement of Section 6 of the Citizenship Act. Legal experts have doubted both the legality and constitutionality of this section, but it has yet to be challenged in the courts. As a result, for now, the best thing to do is to ensure you have the required permission from the Minister.
---
We offers a range of nationality and immigration solution to South Africans. If you need immigration help, give us a call on +27 21 657 2122 (SA) or +44 20 7759 7581 (UK).
We are a professional services company that specialises in cross-border financial and immigration advice and solutions.
Our teams in the UK, South Africa and Australia can ensure that when you decide to move overseas, invest offshore or expand your business internationally, you'll do so with the backing of experienced local experts.