It's important to perform right to work checks in the correct manner to avoid penalties down the line. Here's how to make sure you stay on the right side of immigration law.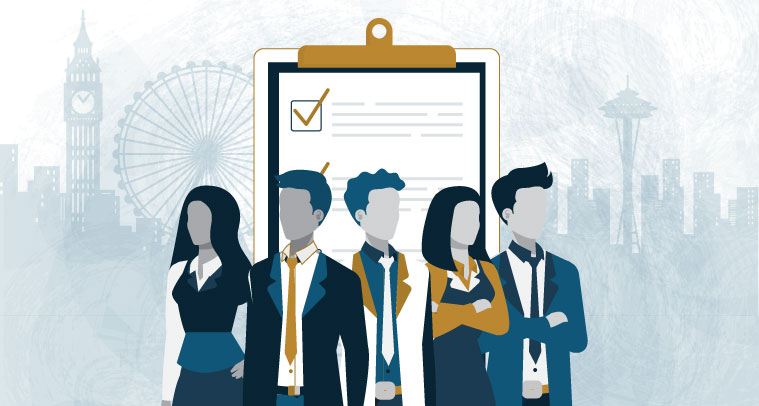 The UK government has made it every UK employer's obligation to conduct right to work checks on anyone they wish to employ. You can face fines of up to £20,000 (per employee) if you have not done this check and are found to be employing someone illegally. The best way to protect your business from this eventuality is to ensure you conduct the correct right to work checks and achieve a "Statutory Excuse", as outlined by the Home Office.
What is a statutory excuse?
A statutory excuse is an employer's defence against a civil penalty in the event that an employee is found to be working illegally.
To establish a statutory excuse, employers must do one of the following before the employee commences employment:
A "manual" right to work check
A right to work check using Identity Document Validation Technology (IDVT) via the services of an Identity Service Provider (IDSP)
A Home Office online right to work check
Without a statutory excuse, you will receive a civil penalty if you are found to be employing someone illegally. In addition to the abovementioned fine, this could affect your ability to sponsor migrants to come to the UK in the future under the points-based immigration system or your eligibility to hold a Gangmaster's licence (for agricultural workers).
Here are some dos and don'ts when conducting right to work checks to make sure you stay on the right side of the law.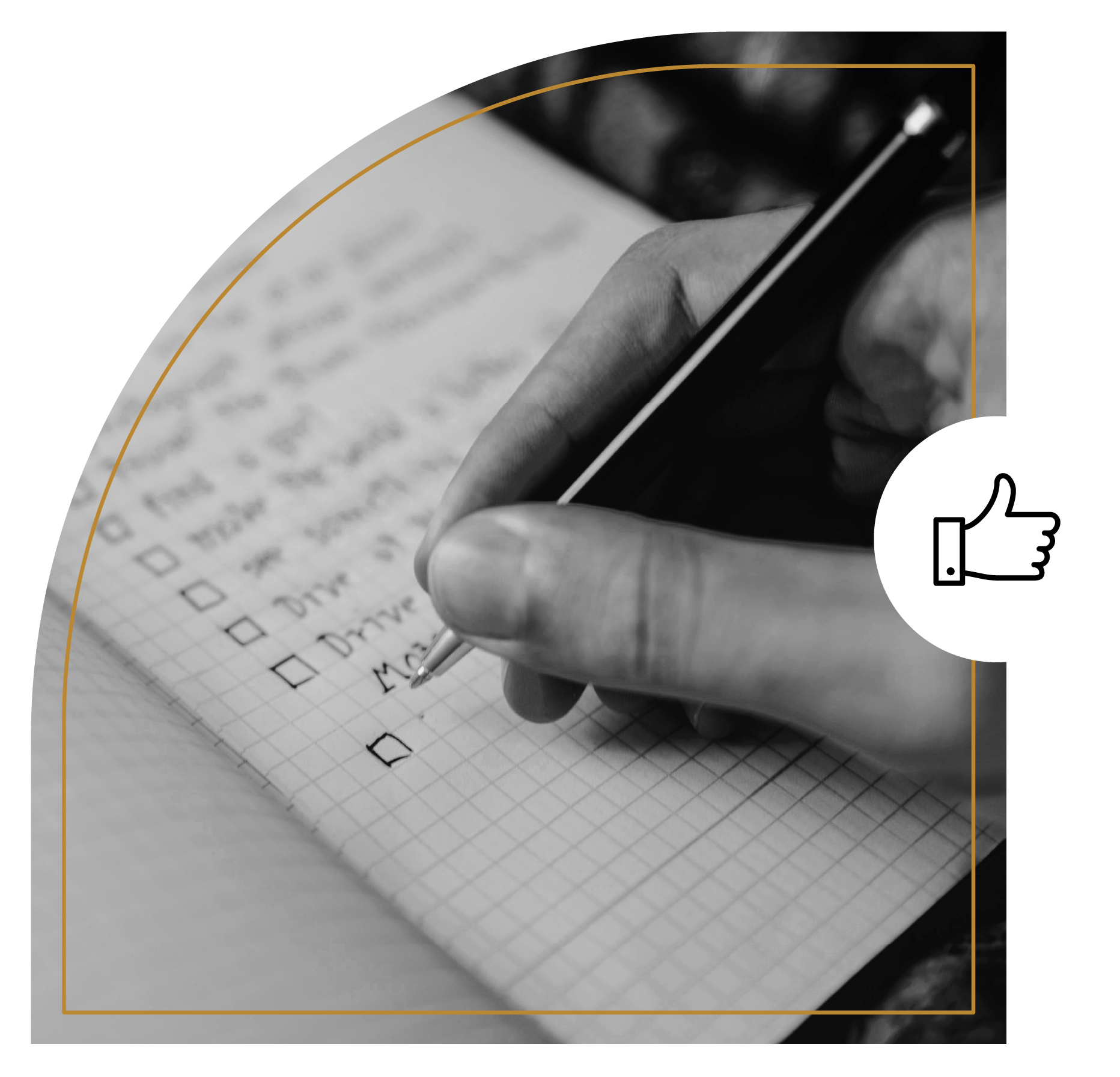 Dos of right to work checks
Obtain original documents required for right to work checks
List A employees are those without any kind of time limits or restriction on their stay in the UK. For instance, someone with citizenship, indefinite leave to remain or, as of 1 July 2021, settled status.
List B employees are anyone with a time limit on their time in the UK. For instance, someone on a Skilled Worker visa.
You will need to obtain original documents to confirm identification as well as their right to work in the UK. These documents will differ depending on whether they are on List A or B.
Examples of List A documents include:
A passport that shows the worker is either a British or Irish citizen
A document that shows that the holder is exempt from immigration control
A document that shows the holder is allowed to stay indefinitely in the UK
A document that shows the holder has the right of abode in the UK
A document that shows the holder has no time limit on their stay in the UK
Examples of List B documents include a current passport endorsed to show that the holder is allowed to stay in the UK and is currently allowed to do the type of work in question, or a current Immigration Status Document, with a photograph and an official document showing the employee's name and NI number.
Check the documents
You must check that the person presenting the documents is the same person that the documents are referring to. This must be done in person or using an identity service providers (IDSPs) if you are doing a digital check. If the check is being done via an IDSP, you must hold the original documents in your hands.
During COVID you were allowed to accept photocopies or scans of the documents, but this concession ended on 30 September 2022.
You must check:
That the documents are genuine and that the photographs and dates of birth are consistent across documents and with the person's appearance
That the expiry dates for permission to be in the UK have not passed
For any work restrictions. For example, students are only allowed to work for 20 hours during term time.
The reason for any name differences across documents. These can be explained by providing evidence (for example, original marriage certificate, divorce decree absolute, deed poll). These supporting documents must also be photocopied and a copy retained.
Make records
You must make clear copies of each document in a format that can't be manually altered. They must then be stored securely electronically or in hardcopy.
Make and retain copies of:
Passports: Any page with the document expiry date, the holder's nationality, date of birth, signature, immigration permission, biometric details, photograph and any page containing information indicating the holder has an entitlement to enter or remain in the UK (visa or entry stamp) and undertake the work in question (the front cover no longer has to be copied).
All other documents: The document in full, including both sides of an Immigration Status Document and an Application Registration Card.
Be sure you record the date when these copies were made. It's not good enough to simply write the date on the document. If you write a date on the copy document, you must also record that this is the date on which you conducted the check.
You must keep a record of every document you have checked and keep them securely for the duration of the person's employment and for a further two years after they stop working for you.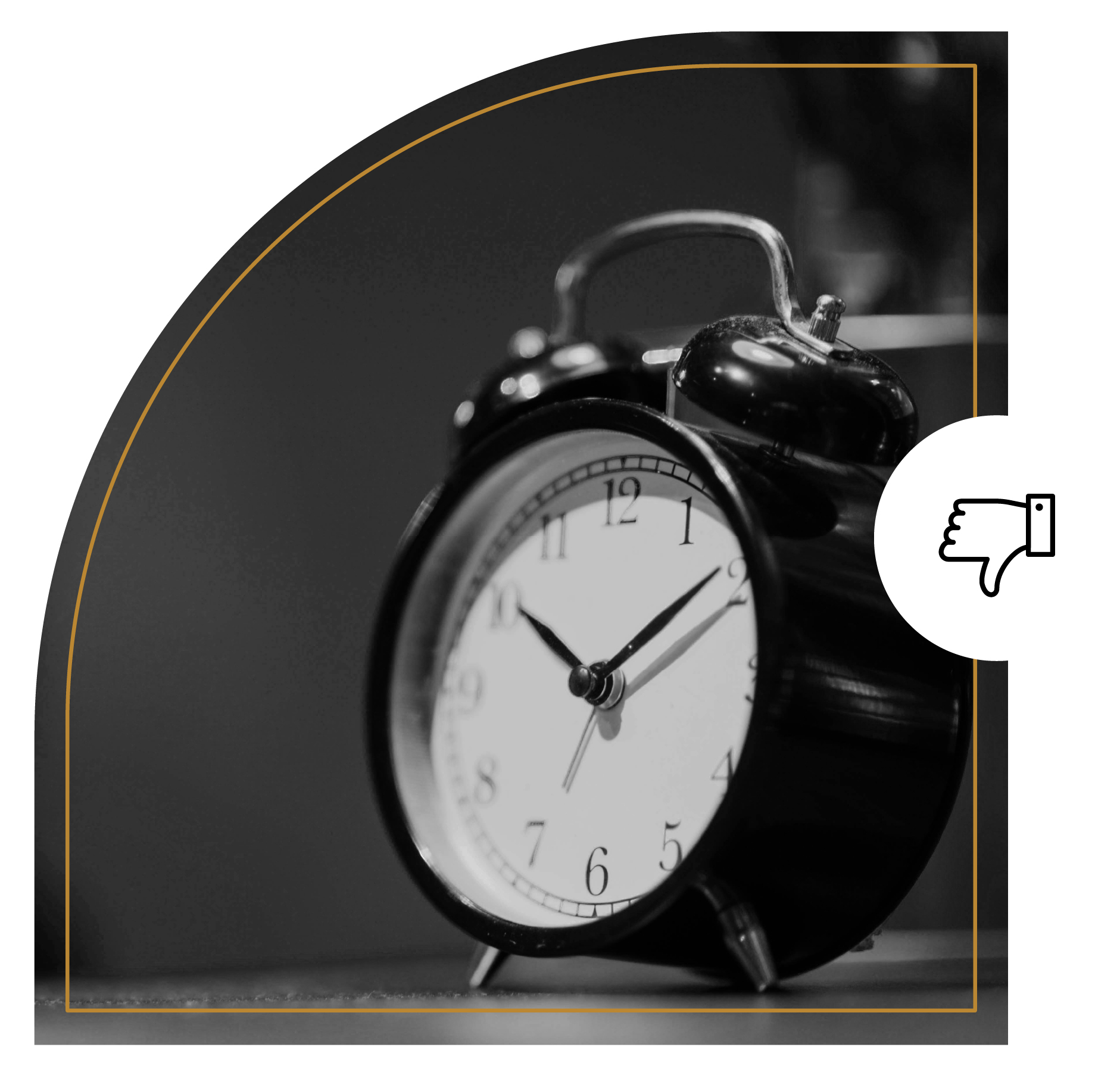 Don'ts of right to work checks
Don't discriminate
In April 2022 the Home Office released a code of practice in the UK with regards to avoiding unlawful discrimination, either directly or indirectly, while employing workers.
There are two kinds of discrimination: direct and indirect. An example of direct discrimination would be rejecting or even refusing to consider job applicants because they don't have British or Irish citizenship. In the context of a right to work check, this could look like not interviewing someone from a certain nationality because you assume they won't have the right to work in the UK.
Indirect discrimination occurs when there's a policy in place that applies irrespective of a protected characteristic, but disadvantages a group of people. For instance, requiring that an employee has been resident in the UK for five years prior to starting employment is likely to indirectly discriminate against some migrants who have the right to work in the UK but have not been present for that amount of time.
Don't delegate
The responsibility of carrying out the manual check of original documents must be done by the employer. You cannot delegate this duty to a third party.
Don't accept incorrect forms of identification
You must make sure that you use acceptable forms of identification. You cannot use a driver's licence as confirmation for a British citizen. It must be either a passport or other kind of document that proves citizenship or settled status.
Don't accept photocopies or scans of documents
This concession was only made during COVID and no longer applies. You must have the original documents in your possession when doing the right to work check, even when doing it via a video call.
Don't delay
Don't do the right to work check after the person has started employment. You won't have a statutory excuse if this happens and will be served with a civil penalty.
Don't avoid follow ups
You must conduct follow up checks on people who have a time limit on their right to work in the UK. This would be everyone on List B.
What action will be taken against you
Immigration enforcement officers can conduct an inspection at any employer's premises to check if they are employing any illegal workers and ask to see evidence of right to work checks that have been carried out.
If you are found employing an individual who does not have the right to work in the UK, you can incur the following penalties:
A civil penalty, which is a fine of up to £20,000 (per employee).
Imprisonment for up to five years and an unlimited fine for anyone who knew or had reasonable cause to believe that the employee did not have the right to work.
The employer being named, which is likely to cause serious reputational damage and negatively impact any future immigration applications.
Disqualification of directorships.
If you hold a sponsor licence, it may be suspended, downgraded or revoked.
The employer receiving a Compliance Order or an Illegal Working Closure notice.
---
We understand the complexity of UK immigration law and the issues that could lead to non-compliance. Our experienced team in the UK can guide you through these complexities. Contact us on +44 (0) 20 7759 5307 or at workpermits@sableinternational.com.
We are a professional services company that specialises in cross-border financial and immigration advice and solutions.

Our teams in the UK, South Africa and Australia can ensure that when you decide to move overseas, invest offshore or expand your business internationally, you'll do so with the backing of experienced local experts.

;