Visitors without a visa or immigration status will need to obtain authorisation before being allowed to enter the UK.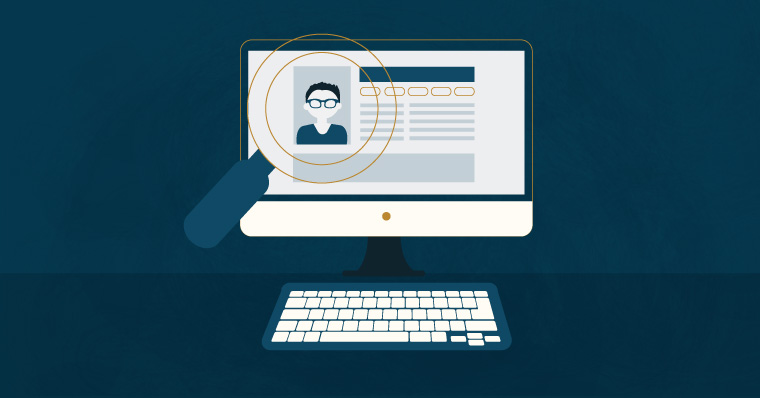 The UK's new electronic travel authorisation system
An electronic travel authorisation (ETA) system is an online application that will allow the Home Office to check an applicant across various security databases before they can enter the UK. If the person has not committed a crime, they will be allowed entry to the UK. If they are flagged for a criminal offence, their application will be reviewed to determine whether they can be authorised for entry.
Who will need to apply to the new system?
The new electronic permit system will be a requirement for those visiting the UK for a short period or transiting through the UK to another country. This includes visitors from countries that do not need a visa to enter or transit through the UK, such as those from the US, Canada and Australia. If you intend to work in the UK or stay for a longer period (more than six months), you will need to apply for the appropriate visa instead of an electronic permit.
See also: Apply for a UK visa: Get it right with the help of an immigration advisor
A focus on increased border security
According to the Home Office, the new system will allow automated and early security checks to take place to prevent foreign criminals from entering the country. Applicants will only be allowed to enter the UK once they have been cleared.
The system will also provide the Home Office with accurate migration figures.
Other countries have adopted a similar border security system
The UK is not the first country to implement an electronic border control system. The US first launched its Electronic System for Travel Authorization in 2009. The EU is also planning on introducing its own system next year – European Travel Information and Authorisation System.
The UK government says the new border system will be in place by the end of 2024 and expects up to 30 million applications to be processed each year. The Home Office is yet to announce how much an application will cost.
See also: Moving to the UK: Which visa is right for you?
A year of change: What's new to the UK's immigration system
Since leaving the EU at the end of last year, the UK has announced a string of changes to its immigration system. Here's a recap of things as they stand thus far.
One immigration system for all migrants moving to the UK
On 1 January this year, the free movement rights of EU citizens came to an end. This saw the introduction of a new immigration system that brings both EU and non-EU citizens under a singular immigration regime. To enter the UK, EU nationals now have to apply for a visa and meet the same requirements as all other citizens entering the UK.
New work visa category
On 6 April 2021, the Tier 2 (General) category was replaced with the Skilled Worker category. To apply for a UK work visa, applicants now have to obtain 70 points as part of a new points-based system and earn an annual salary of at least £25,600 or the "going rate" for the job offer, whichever is higher, annually before tax.
Studying in the UK
You can now study in the UK for up to six months at any institution on a Visitor visa. If you obtain a master's degree in the UK, the new Graduate route will allow you to stay for a further two years. PhD students can stay for three years. You can use this time to find work and switch to a work visa route that will allow you to settle in the UK and eventually obtain citizenship.
---
With the abolishment of the resident labour market test as well as the immigration cap, the UK's immigration changes for 2021 allow many more skilled workers to live and work in the UK. Get in touch with one of our experts to kickstart your immigration process today. Call us on +27 (0) 21 657 2180 or email immigration@sableinternational.com.
We are a professional services company that specialises in cross-border financial and immigration advice and solutions.
Our teams in the UK, South Africa and Australia can ensure that when you decide to move overseas, invest offshore or expand your business internationally, you'll do so with the backing of experienced local experts.