Move to the UK or Australia
UK and Australian immigration laws are complex, but we can help
All of our visa consultants are trained immigration and nationality professionals who stay up-to-date with constantly evolving rules and procedures. We have spent many years working with immigration authorities and don't leave anything to chance.
Everything we do is geared towards helping you achieve your migration, career and travel dreams. Whether you need to apply for permanent residence, a partner or family member visa, or an employee visa, we have the expertise and resources to help you submit a successful application.
We offer a complete spectrum of immigration and nationality law services in both Australia and the UK. In addition to this, we can conduct thorough research to determine your nationality rights to ascertain whether you have a claim to British nationality.
Why use our visa service:
Experience
We have been providing immigration and nationality advice since 1998.
No visa, no fee
If we process your application and you are not granted your visa, we won't charge you.
Full accreditation
We are fully accredited with the OISC, ILPA in the UK and with MARA and MIA in Australia.

UK visas

Australian visas
Who we are
We are specialist in our industry, providing services in wealth management, accounting, tax, international money transfers, immigration and citizenship. Our clients are often global citizens with family, offices, suppliers, clients, property or wealth overseas.
We realise that all of our clients are unique in terms of both their current circumstances and their future plans and we pride ourselves on thinking differently to tailor solutions that help. Whatever your goals, we can help you internationalise yourself, your wealth and your business.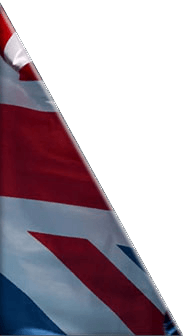 Online British citizenship assessment
Discover if you qualify for British citizenship through your heritage. Our online assessment uses your personal circumstances, and those of your parents and grandparents, to let you know your chances of attaining a British passport.
Start your assessment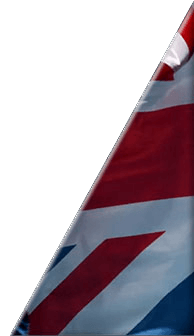 0
Meet your immigration team
Our latest news and articles
Get in touch
Fill in your details below and one of our expert advisers will be in touch as soon as they are able.