1st Contact UK relocation services
Get your NI number sorted
We take care of the admin involved in getting your National Insurance number, so you can get your number and get working in the UK as soon as possible. Complete our simple online application form to get started. No stress, no fuss.
Get a UK bank account
Opening a bank account in the UK is notoriously difficult for newcomers. We have excellent working relationships with some of the UK' s major banks, allowing you to open your account quickly and easily when you land in the UK.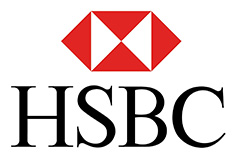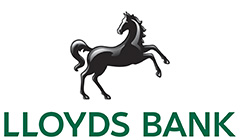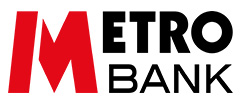 Get your UK bank account
Our all-in-one relocation packages
Our packages include UK bank account set up, assistance in obtaining an NI number, great travel and entertainment discounts, as well as all the information you need to hit the ground running as soon as you land in the UK. Choose the package below that best suits your needs.
1st Contact UK
Relocation package
---
From setting up a bank account to a personalised wealth consultation, our relocation packages will ensure that all the bases are covered before you embark on your journey.
Accommodation assistance
UK bank account set up
International SIM card
Travel discounts
Everything that's included in our UK Relocation Packages
Our packages have been specifically designed to help you get your life in the UK off to the best possible start.
UK bank account
We sort out your UK bank account for you, quickly and easily.
Free international money transfer
We'll give you a free international money transfer to just about anywhere in the world.
Prepaid UK SIM card
Choose from a wide variety of providers to find the best deal for you.
Job assistance
We put you in touch with some of the UK's best recruiters so you find the ideal position.
Travel discounts
We've got you covered with the best travel discounts in the UK.
Life in the UK guide
Vital info on the UK's tax and health systems, transport, entertainment and much more.
Accommodation assistance
Find your perfect UK home with one of our trusted accommodation providers.
Get your Relocation Package
What you need to complete this form:
Permission to live and work in the UK
Be able to travel to London
To provide a UK residential address
We use cookies to provide the best website experience for you. Using this website means that you agree to this. How we use cookies Close