Over his 24 years working with UK nationality, Philip Gamble has seen a fair amount of strange and unusual claims to British citizenship. A recent case involving the adoption of a child in South Africa by a UK-born man may be one of the more unusual.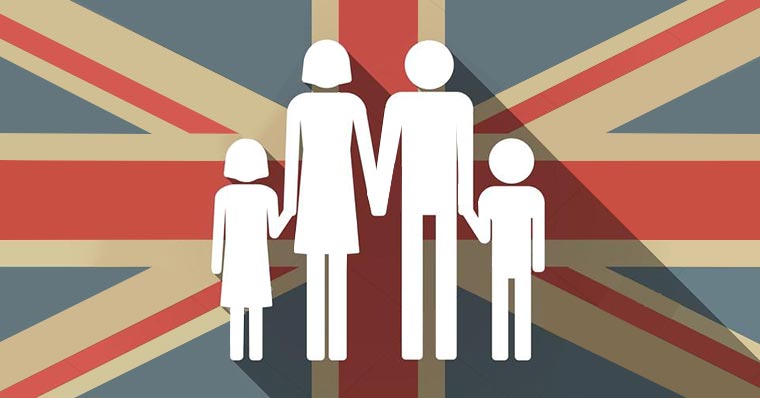 A child could be registered as a British citizen if adopted outside of the UK
Children under the age of 18 who are adopted abroad by British parents may be considered for British citizenship at the Home Secretary's discretion. For this to be possible, the following requirements must be met:
At least one of the adoptive parents is a British citizen other than by descent (e.g. by birth)
Both adoptive parents have provided their consent to the registration
There is no reason to refuse on character grounds
UKVI are satisfied that all relevant adoption laws have been adhered to
When a child is adopted outside the UK, we normally look at the natural (or biological) parents to determine whether they have a claim to British nationality. The nationality of the adopting parents will normally have no bearing on the nationality of the child. However, this can differ from case to case.
The rules governing adoption in British nationality law are complex. So, it's important that you get advice from a specialist when claiming British nationality on these grounds.
See also: 5 unusual ways you can claim British citizenship
A case that shows the complexity of British citizenship
The claim that Philip dealt with involved a child adopted in South Africa by a UK-born man. We successfully registered the child as a British citizen with the classification of British otherwise than by descent
The significance of this is that this child is able to automatically pass on British citizenship to their own children born outside of the UK. In other words, any children born to the adopted child will also become British citizens, irrespective of where they are born.
See also: Get British citizenship for your kids before they turn 18
The rights of an adopted child vs. a natural child
Where this case gets interesting is with the UK-born father's natural children. Although they do have British citizenship, they are classified as British by descent. This means that they cannot pass British nationality to their own children if they are born outside of the UK. The adopted child can pass on British nationality through the adoptive father, but the biological children of the same father cannot. While this may be biological, it certainly isn't logical!
What to do if you think you have a claim
If you may have a claim to British citizenship through adoption, or any other route, please take our British Citizenship Assessment. It's free, takes just a couple of minutes to complete and you'll receive immediate feedback on your options. One of our registered British citizenship caseworkers will soon be in touch to discuss how best to proceed with your application based on your results.
---
Our expert consultants can assist you in establishing whether you or your child have a claim to British citizenship. No matter how complex the case, we can discover your rights. Get in touch with us on +44 (0) 20 7759 7581 or citizenship@sableinternational.com.
We are a professional services company that specialises in cross-border financial and immigration advice and solutions.
Our teams in the UK, South Africa and Australia can ensure that when you decide to move overseas, invest offshore or expand your business internationally, you'll do so with the backing of experienced local experts.