Many people are under the impression that there isn't an Australian visa option for them. This is because the age limit for most Aussie visas sits at a strict 45. However, if you have a successful business, and you're willing to relocate your business and yourself to Australia, you could be eligible for a Business Innovation visa. This particular visa allows you and your family to relocate to Australia together, so if you've ever thought about making the trek Down Under, this could be your opportunity to do so.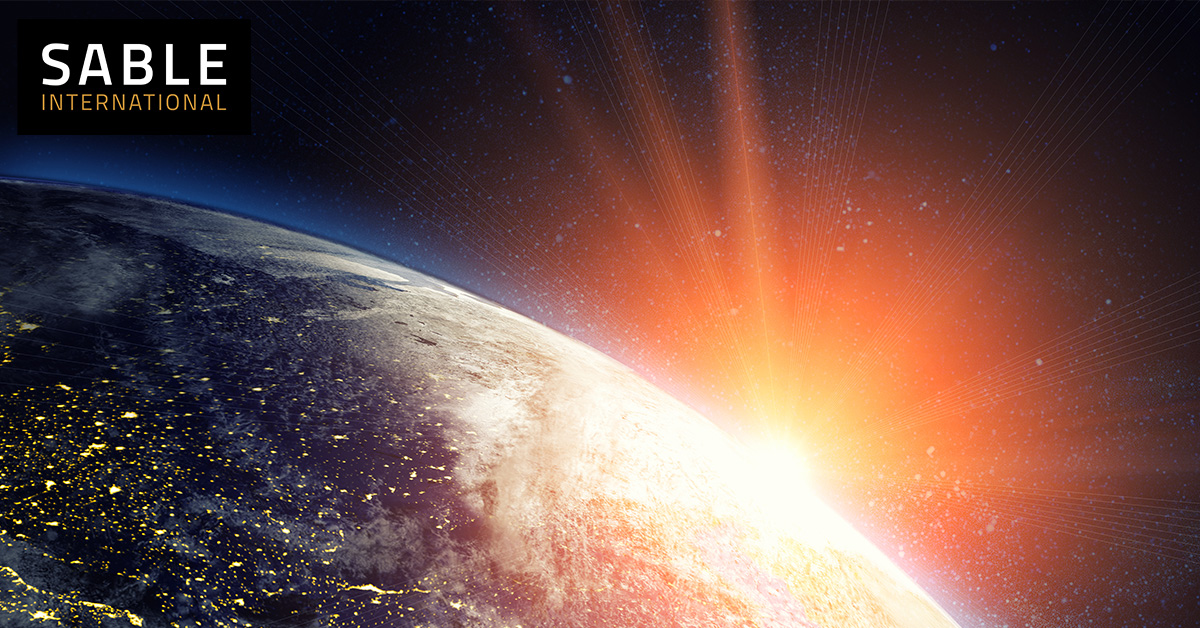 This article was originally published in BizNews
First things first, are you eligible?
One of the major advantages of the Business Innovation visa is that you only have to be under 55 (and even this age limit can be increased in special cases). However, there are other specific requirements regarding your business that need to be satisfied in order to qualify for this visa. They are as follows:
For two out of the four fiscal years immediately before applying for the visa, you must have had ownership of an established business or businesses that has/have at least AUD 500,000 turnover in each of those years
You, your partner, or you and your partner combined must have total net business and personal assets of AUD 800,000 that can be used to establish a business in Australia
You must score at least 65 points on the immigration points test
You must be under the age of 55*
*A state or territory can choose to waive this requirement if your proposed business will be of exceptional economic benefit to the nominating state or territory.
Why the Business Innovation visa is so great
The Business Innovation visa allows you to move to Australia with the intention to own and manage a new business or bring an established business to Australia. The main goal of this visa is to attract experienced business people to bring their skills, knowledge and entrepreneurial mindset to the land Down Under, boosting the Australian economy in the process.
In order to attract highly skilled business people, possibly like yourself, the Australian government has made this visa extremely attractive. It offers opportunities for relocating your family and for gaining permanent residency.
Bring your family with you
One of the great things about this visa is that you can bring your partner, children/step-children, and your partner's children/step-children with you to Australia. They will have the right to live, study and work in Australia for the duration of the visa.
You will, of course, need to provide extensive documentary evidence of your relationship to each individual who applies as a dependant on your visa. Your dependants will also need to prove that they meet the health and character requirements in order to be granted their visas.
A route to permanent residency
Your Business Innovation visa, subclass 188, will be valid for four years and three months from the date it is granted. However, your aim should be to qualify for the Business Innovation visa, subclass 888, which is a permanent residence visa. The transition between the 188 to the 888 can be made after living in Australia for two years and requires you and your business in Australia to meet certain benchmarks, set out in the table below.
Business criteria (two out of three must be satisfied)
1. Applicant (and partner) have held at least AUD200,000 net main business assets for the last 12 months
2. Applicant's main business has had at least two full-time Australian employees for the last 12 months
3. Applicant (and partner) have held at least AUD600,000 net business and personal assets for the last 12 months
Business turnover
Applicant and partner's main business generated turnover of at least AUD300,000 for the last 12 months
Time spent in Australia
Applicant must have spent one out of the two years preceding the application living in Australia
Time of ownership of main business
Applicant must have maintained ownership of the main business for a period of at least two years
Things get complicated, so don't go it alone
The Australian immigration system is notoriously complex, and application fees are expensive, so beginning the process of applying for an Australian visa without the correct guidance can unfortunately lead to a lot of wasted time and money. Get the right advice from a MARA-registered immigration advisor before you begin this process to ensure your application has the greatest chance of success.
---
We've been helping people migrate to Australia for over 20 years. Get in touch with our Australian visa experts in Melbourne if you're interested in this visa. Fill in this form to contact us, email us at ausoffice@sableinternational.com or leave a comment below.
We are a professional services company that specialises in cross-border financial and immigration advice and solutions.
Our teams in the UK, South Africa and Australia can ensure that when you decide to move overseas, invest offshore or expand your business internationally, you'll do so with the backing of experienced local experts.