Are you a skilled South African who has always thought about living in another country? Australia's Skilled Independent visa is one of the best routes to residency available to emigrants. Here's a rundown on what skills are in demand and what you need to know to apply.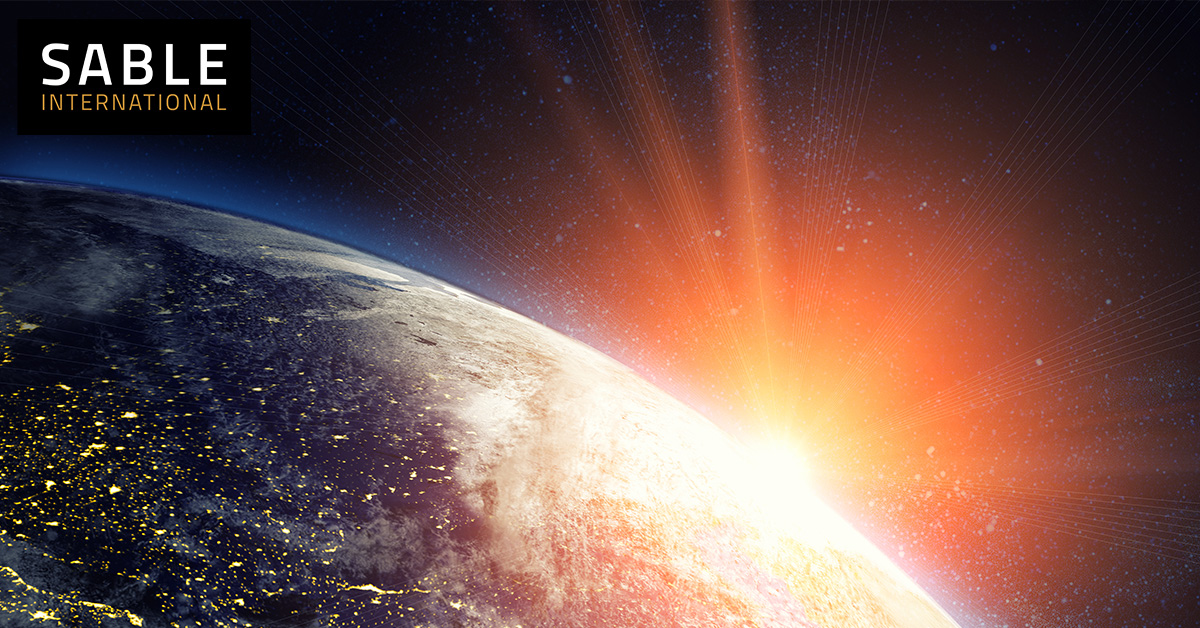 What is a Skilled Independent visa and why is it so great?
The Skilled Independent visa is the most sought after visa awarded to immigrants in Australia. The visa's name comes from the fact that, once awarded, it is independent of any conditions. As a holder of this visa, there are almost no restrictions on where you can live and work in Australia. The key benefit of the Skilled Independent visa is that the holders are treated as permanent residents of Australia as soon as they arrive. This entitles the holder to Medicare and gives them the right to sponsor any immediate family, close relatives or friends who wish to settle permanently in Australia. When you hold this visa, your residency rights are not tied to a specific employer or occupation. You will also be allowed to exit and enter the country as you please.
How you can apply for this visa
The Department of Immigration and Border Protection (DIBP) in Australia requires various criteria to be satisfied before anyone can be eligible for the Skilled Independent visa. First, you will have to submit an expression of interest. After this, you may or may not receive an invitation to proceed to the next phase of the application process. In the second stage of your application process, you will need to show the DIBP that you have:
Nominated an occupation that is on the relevant skilled occupation list (note you are not required to work in this occupation)
Obtained a suitable skills assesment for that occupation
Not yet turned 50 years of age
Achieved the score specified in your letter of invitation based on the factors in the points test
Met the English language requirement
Contact an immigration expert
Many skilled South Africans have moved to Australia, and now could be the perfect time for you to do so too. We now have an office in Melbourne that can help you if you're interested in
immigrating to Australia
.
---
If you have received an offer of employment in Australia and would like to apply for a Skilled Independent visa, give us a call on +61 3 8651 4500 or send us an email.

This article first appeared in The South African.

We are a professional services company that specialises in cross-border financial and immigration advice and solutions.

Our teams in the UK, South Africa and Australia can ensure that when you decide to move overseas, invest offshore or expand your business internationally, you'll do so with the backing of experienced local experts.

;