The Department of Immigration and Border Protection has announced a new visa: The temporary sponsored parent visa. This will allow as many as 15,000 Australians to bring their parents over to Australia every year, starting from November 2017.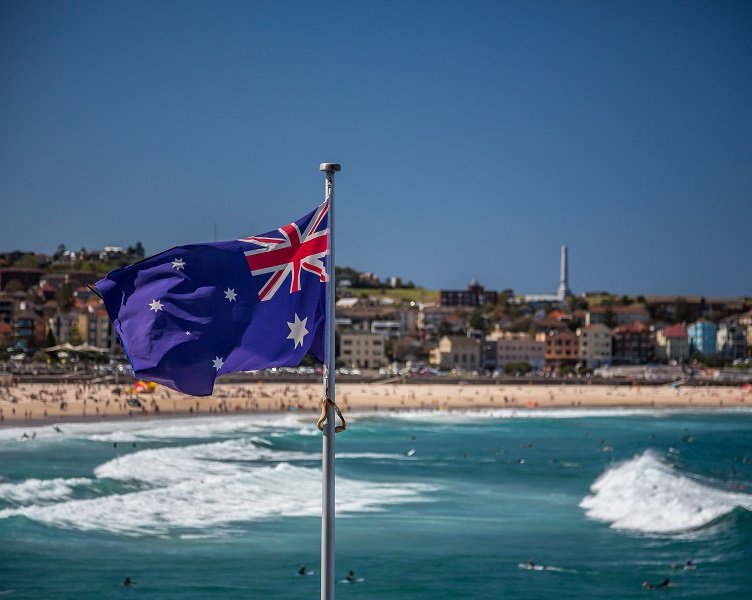 It just got easier to bring your parents to Australia
The existing Parent visa (subclass 103) takes over 20 years to be granted, and the Contributory Parent visa (subclass 143) requires a very steep visa application fee, as well as a costly Assurance of Support bond. These obstacles mean that many people are faced with the reality of leaving their parents behind when immigrating to Australia, and these parents are losing out on irreplaceable years that could be spent with their children and grandchildren.
The temporary sponsored parent visa will solve some of these problems. The visa will allow Australian citizens and permanent residents to sponsor their parents to stay in Australia for up to five years at a time. The visa may be renewed from outside of Australia to allow a cumulative stay of up to ten years. The Department of Immigration and Border Protection will undertake a review of the temporary sponsored parent visa at the end of the first program year.

See also: Australian business visas
How to sponsor your parent
The sponsor of the parent must meet the following requirements before the visa application can be made; the sponsor must:
Be a biological, adoptive, or step-child of the parent
Provide valid evidence of identity
Be 18 years or older
Be an Australian citizen, permanent resident or eligible New Zealand citizen
Have lived in Australia for at least four years
Meet a household income requirement
Meet the character requirements
Accept legal liability for any outstanding public health debt their sponsored parent accrues
Note: There is no English language requirement for this visa.
How to apply for this visa
The visa applicant must meet identity, health and character requirements and not have any outstanding public health debt in Australia. The applicant is required to hold health insurance from an Australian provider for the duration of their intended stay.
The visa will cost AUD 10,000 for five years and AUD 5,000 for three years.
---
We are a professional services company that specialises in cross-border financial and immigration advice and solutions.

Our teams in the UK, South Africa and Australia can ensure that when you decide to move overseas, invest offshore or expand your business internationally, you'll do so with the backing of experienced local experts.

;