Keen to get through UK border control faster? Offering express lanes and eliminating the need to fill in a landing card, the Registered Traveller service is available to people over the age of 18 from Australia, Canada, Japan, New Zealand or the USA.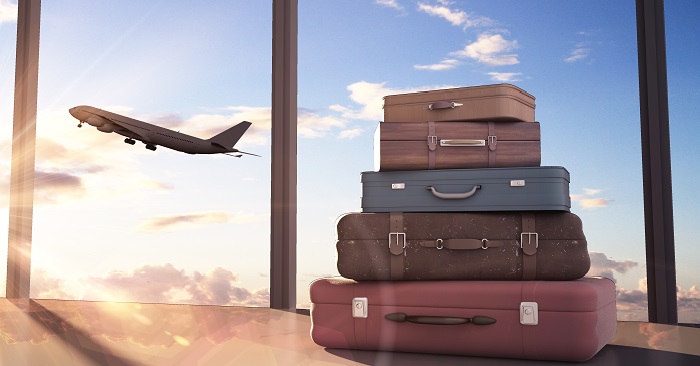 What is the Registered Traveller service?
The Registered Traveller service has been in beta testing since 2013 and went live earlier this year. It is designed to make life easier for people, from designated countries, who frequently travel in and out of the UK.
There are a few additional conditions that apply to this service, namely that:
You have a visa (excluding a Tier 5 concession, EEA family permit, discretionary leave or leave outside the rules)
You have visited the UK four times in the last 52 weeks
If you fulfil these requirements, you will be able to use the ePassport gates (if you have a biometric passport) and the faster entry lanes at Edinburgh, Gatwick, Glasgow, Heathrow, London City, Luton, Manchester and Stansted airports.
Travellers entering the UK through the Brussels, Lille and Paris Eurostar terminals can also take advantage of this fast track through UK border control.
The service is available through UK Visas and Immigration and costs £70 for one year. To apply, you need to have a passport and a debit or credit card. You can expect to receive a decision on your application within 10 working days. If your application is unsuccessful, you will be refunded £50.
The Registered Traveller service has been compared to the United States' Global Entry – a US Customs and Border Protection programme that allows quicker clearance for pre-approved travellers upon arrival in the United States.
The Registered Traveller service will be particularly beneficial to employees travelling on Tier 2 visas, as queuing times to pass through border control will be dramatically reduced. This service will also eliminate the need for a "credibility interview" each time you enter the UK.
---
Are you planning on visiting the UK often? Let us help you get your visa and start your journey. Visit our website or email us to start your application.
We are a professional services company that specialises in cross-border financial and immigration advice and solutions.
Our teams in the UK, South Africa and Australia can ensure that when you decide to move overseas, invest offshore or expand your business internationally, you'll do so with the backing of experienced local experts.