In response to the escalating crisis around fuel shortages and empty supermarket shelves, the UK government has proposed that it will make thousands of visas available to foreign workers. Applications are due to open in October 2021.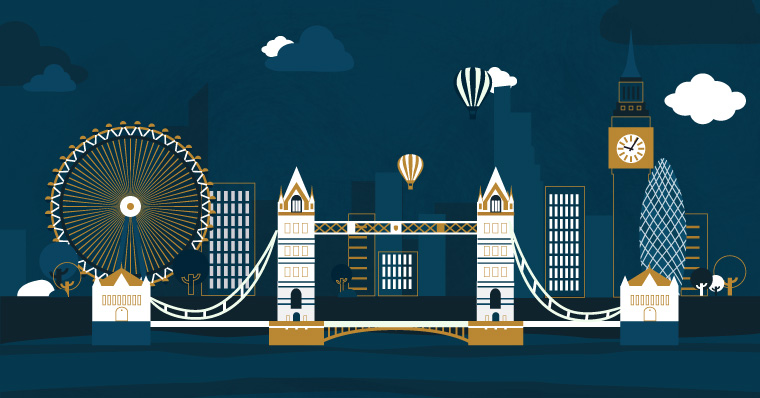 5,000 temporary visas for HGV drivers
The visas will be available to truck drivers to come to the UK to work between October and December 2021. Workers of all nationalities are invited to apply, with the majority expected to come from the EU.
Although exact criteria for the scheme have not yet been released, it is anticipated that the visas will form part of the T5 Temporary Worker category. The government is also expected to make an additional 5,500 visas available for seasonal workers within the poultry industry.
How to apply for a T5 Seasonal Worker visa
The Seasonal Worker visa (T5) is valid for six months and usually allows you to come to the UK to work in the farming industry.
To apply for this visa, you'll need a certificate of sponsorship from a UK sponsor and enough money to support yourself in the UK.
See also: Apply for a UK visa: Get it right with the help of an immigration advisor

Getting your Certificate of Sponsorship
A Certificate of Sponsorship (CoS) is an electronic document that contains a reference number which holds information about the job and your personal details. The company that has offered you the job will first need to obtain and issue you with your CoS before you can apply for your T5 visa. You must add your CoS reference number to your visa application.
Your certificate is valid for three months from the date it is issued to you, so you will need to apply within this period.
Seasonal Worker visa (T5) financial requirements
You must have the equivalent of £1,270 in your bank account to show that you can support yourself in the UK. The money must be available for 28 consecutive days, with the 28th day falling within 31 days of applying for your visa.
You will need to submit proof of this with your UK visa application. Your sponsor can also certify maintenance for you; however, this must be indicated on your CoS.
Other T5 visa requirements
Your passport must be valid and have at least one blank double-sided page. If your supporting documents (excluding your passport) are in a language other than English, you must provide certified translations of these.
Live and work in the UK: Other types of UK visas you can apply for
If you want to live and work in the UK for a longer period, with the goal of staying the country permanently, the following visas will allow you to do so.
See also: Moving to the UK: Which visa is right for you?
Skilled Worker visa
The UK Skilled Worker visa is a points-based visa, which means that to be eligible to apply, you must have at least 70 points. Points are awarded for having a job offer from an approved sponsor, having a job at an appropriate skill level, earning a minimum salary of £25,600 or the going rate for the job, and speaking English at the appropriate level.
This visa can be valid for up to five years, after which time you may be eligible to apply for indefinite leave to remain (ILR) and eventually British citizenship.
Ancestry visa
You can apply for a UK Ancestry visa if one of your grandparents was born in the UK, you are a Commonwealth citizen and you intend to work in the UK. Ancestry visas are valid for five years and lead to indefinite leave to remain as well as British citizenship.
A major benefit of this visa is that it allows you to bring your spouse, partner and/or dependent children with you and they are allowed to stay in the UK for the same time as you. They will also be allowed to work and study in the UK.
See also: The benefits of indefinite leave to remain and naturalisation
UK partner visa
You can come to the UK on a UK spouse or partner visa if you are married to or in a long-term relationship with a British citizen/someone who has indefinite leave to remain in the UK/someone who has settled status in the UK.
There are specific requirements that must be met relating to your relationship and financial situation. Working with a UK immigration specialist will help ensure you meet all these requirements, as they can be quite complex.
---
We help individuals and businesses navigate all aspects of UK immigration and can assist with ongoing employee immigration management. Contact us at +44 (0) 20 7759 5307 or email workpermits@sableinternational.com.
Stay up to date with all the latest UK immigration news. Sign up for our monthly newsletter and receive essential advice from our expert immigration team.
We are a professional services company that specialises in cross-border financial and immigration advice and solutions.
Our teams in the UK, South Africa and Australia can ensure that when you decide to move overseas, invest offshore or expand your business internationally, you'll do so with the backing of experienced local experts.