The Home Office has outlined its plans to clamp down on students who fraudulently switch to entrepreneurial visas without the intention of starting a business. As part of the crackdown, students will now only be able to switch their visa status using funds from a government-approved source.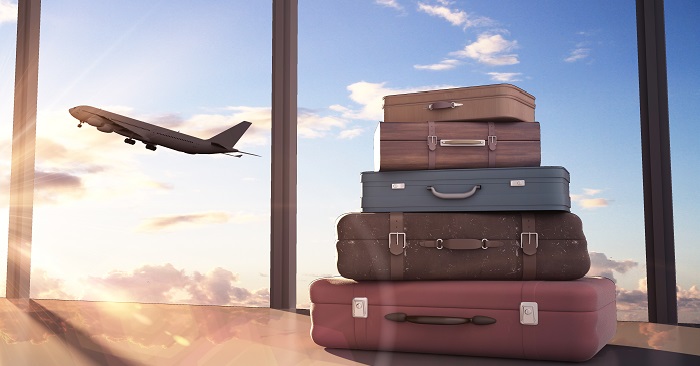 What is the UK's Tier 1 visa?
The Tier 1 (Entrepreneur) visa was intended to enable migrants to start businesses in the UK, creating jobs and spurring economic growth in the process. The visa grants the holder three years' leave, and – if the business generates two full-time jobs and maintains strict tax records – may lead to Indefinite Leave to Remain (ILR) in the UK.
Tier 1 visa requirements
Migrants from outside the European Economic Area (EEA) and Switzerland typically apply for the Tier 1 (Entrepreneur) visa if they:
can demonstrate their intentions to set up or take over a business in the UK
have access to a minimum of £200,000 in investment funds
meet the other eligibility requirements
Who has been misusing the Tier 1 visa?
Since opening, the visa has been used successfully by many people from around the world, including South Africa, India, Australia and the USA. But recent statistics show that a number of students have been using the entrepreneurial visa as a back-door way to stay in the country long after they have finished studying – a situation that has increased in prevalence since the post-study work visa was dropped in 2012. As an example, some migrants have switched from a student visa to an entrepreneurial visa under the pretences of starting a business, when in reality they are working low-paid jobs on the sly.
Although the Home Office will be chasing up on guilty parties (especially the alleged criminal groups involved in these scams), the announcement shouldn't act as a deterrent to genuine entrepreneurs who intend to apply via this route. The Home Office is adamant that anyone who genuinely plans to start a business in the UK shouldn't be worried about the government's restrictions; if you can provide evidence of your business activities and fulfil the requirements of the visa, there's no reason for you to face any additional bureaucracy.
---
If you have the funds and business plan in place to kick-start a business in the UK, get in touch with Sable International and assess your eligibility. Sable International works on a 'no-visa, no fee' policy, so you have nothing to lose if your application is unsuccessful.
We are a professional services company that specialises in cross-border financial and immigration advice and solutions.
Our teams in the UK, South Africa and Australia can ensure that when you decide to move overseas, invest offshore or expand your business internationally, you'll do so with the backing of experienced local experts.