From 18 March 2016, the various costs associated with visas and immigration protocols for the UK will change. We take a look at what you can expect to pay for some of the more popular visa categories.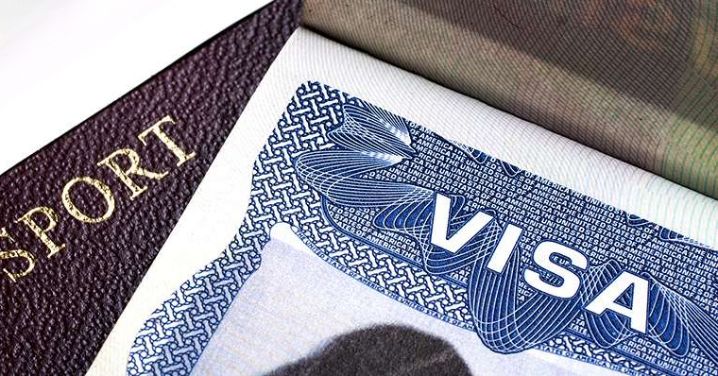 General UK visa fee changes
While each individual cost and change is listed here, the trends in the fee changes are as follows:
Visas linked closely to economic growth, including student and working visas, will increase by 2%
Tourist and other short stay visas will increase by 2%
An increase of up to 25% will apply to settlement, residence and nationality fees
Increases for the second category of visas are largely negligible, presumably to maintain the UK's status a top tourist destination and transit portal. A Visitor visa (for less than six months) increases by only £2, from £83 to £85, with Direct Airside Transit visas remaining the same, at £30.
Fee changes to points-based visas
Points-based visas, applied for outside of the UK, vary greatly, especially in the case of Tier 1 visas.
There's good news for those hoping to apply for a Tier 1 (Exceptional Talent) visa, as the cost has dropped substantially, from £437 to £281. If you're wanting to apply for a Tier 1 (Investor) visa, however, you'll now have to cough up £1,500.
Just over a year ago, we saw the financial investment requirement for the Tier 1 (Investor) Visa increase from £1 million to £2 million. As a result, there was a dramatic decrease in the number of applications. The increased visa fee for this category is especially interesting as the Home Office has given no official reason for the required investment amount.
There is no notable change in other points-based visas, with Tier 2 Shortage Occupation List visas (where a certificate of sponsorship has been issued for a period of three years or less) remaining the same, at £428. The Tier 5 (Youth Mobility Scheme) visa will also only increase slightly, to £225.
When looking at applications that must be made from within the UK, the most notable change is for indefinite leave to remain, which will increase from £1,093 to £1,500.


---
Make the most of the two weeks before the planned fee increases come into effect. If you need to apply for a visa, our experienced team is ready to assist you with your application. Visit our website or contact us to start your application.
We are a professional services company that specialises in cross-border financial and immigration advice and solutions.

Our teams in the UK, South Africa and Australia can ensure that when you decide to move overseas, invest offshore or expand your business internationally, you'll do so with the backing of experienced local experts.

;