Visa centres both in the United Kingdom and around the world will start operating from as early as 1 June.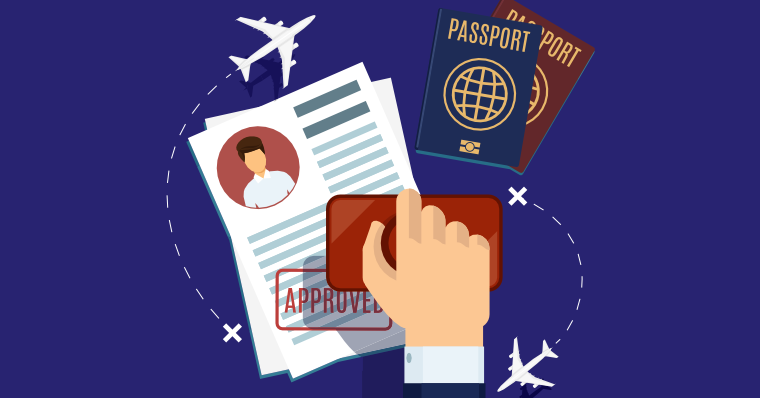 What the UKVI and UKVCAS have said
The UKVI has announced that it will begin a controlled, phased, re-opening of Service Points from 1 June 2020. If you have an existing UK visa or British citizenship appointment that you have not been able to attend due to the pandemic, you will now be allowed to rebook.
UKVCAS will honour existing payments. You will not be charged again and no appointment prices will be displayed for rebooking.
Initially, a reduced number of locations will be operating at a lower capacity than usual.
"Our priority remains the safety of customers and staff to ensure we deliver an effective service that meets public health guidelines," the UKVCAS said. "We understand that this may affect your booking and it may not be possible for you to attend an appointment at one of the re-opened sites."
"We appreciate your continued patience during these unprecedented times. Please be assured that every customer is important to UKVCAS and we will be reviewing the new approach regularly to assess when we are able to open more appointments, additional sites and bookings for all customers."
Ongoing global restrictions mean some UKVI services will remain closed. Where services are resuming, existing customers will be contacted.
This follows an announcement by Prime Minister Boris Johnson on 25 May that retail stores across the UK will be reopening, provided they take precautions to protect staff and customers from the virus.
The UK borders were never officially closed and are set to remain open, however after 9 June passengers arriving in the UK will need to spend 14 days in isolation, and will need to fill in a locator form upon arrival detailing where they plan to spend those 14 days.

Update 10 June 2020


Centres in Belarus, Germany and the Ukraine are now open
The following locations will be open from 22 June:
Azerbaijan (Baku)
Belgium (Brussels)
Egypt (Alexandria, Cairo)
France (Paris)
Gambia (Banjul)
Ghana (Accra)
Jordan (Amman)
Portugal (Lisbon)
Serbia (Belgrade)
Spain (Barcelona, Madrid)
Switzerland (Geneva)
Tunisia (Tunis)
Turkey (Adana, Ankara, Bursa, Gaziantep, Istanbul, Izmir)
Brunei (Bandar Seri Begawan)
Cambodia (Phnom Penh)
China (Changsha, Chengdu, Fuzhou, Hangzhou, Jinan, Kunming, Nanjing, Shenyang, and Shenzhen)
Japan (Tokyo and Osaka)
New Zealand (Auckland)
South Korea (Seoul)
Thailand (Chiang Mai)
Vietnam (Danang, Hanoi, and Ho Chi Minh City).

Update 7 July 2020


TLS will be opening additional centres from the week of 13 July in:
Algeria (Algiers, Oran)
Cameroon (Yaoundé)
Iraq (Baghdad, Basra, Erbil)
Senegal (Dakar)
Sierra Leone (Freetown)
South Africa (Cape Town, Durban, Johannesburg, Port Elizabeth).
Our registered immigration experts can help you get the right visa for your circumstances and goals. Get in touch with our team at immigration@sableinternational.com or give us a call on ;+27 (0) 21 657 2180 (SA), +44 (0) 20 7759 5330 (UK) or +61 (0) 3 8651 4500 (AU) to find out about your options.
We are a professional services company that specialises in cross-border financial and immigration advice and solutions.
Our teams in the UK, South Africa and Australia can ensure that when you decide to move overseas, invest offshore or expand your business internationally, you'll do so with the backing of experienced local experts.