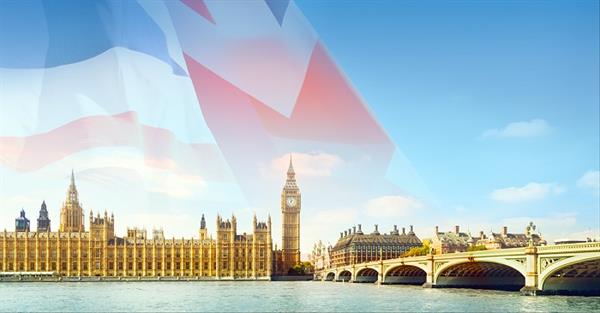 4 avoidable reasons people miss out on UK Ancestry visas
by John Dunn | Mar 2, 2015
In this article, we look at the four most common reasons why people don't apply for their UK Ancestry visas – and how to get around them.
Read more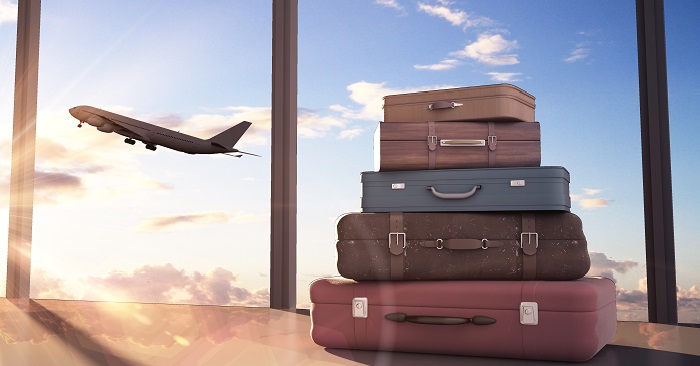 20 interesting facts about migration
by John Dunn | Jun 7, 2012
Us humans having been seeking greener pastures for about as long as we've been on the planet. Here is some interesting information about migra...
Read more