The UK Ancestry visa allows Commonwealth citizens with a grandparent born in the UK, Channel Islands or Isle of Man, to live and work in the UK without restriction for an initial five-year period. Common wealth countries that qualify include: South Africa, Australia, New Zealand and Canada.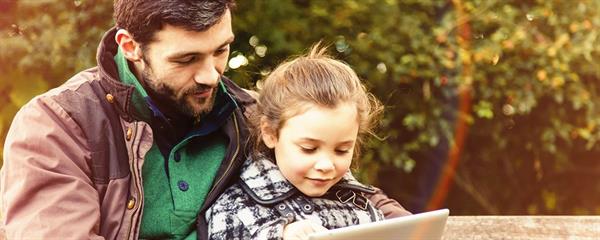 Are you eligible?
You can apply for an Ancestry visa if you're a Commonwealth citizen and are able to show that one of your grandparents was born in the UK. In addition, you must show that:
You are 17 years or older
You are able to work and that you intend to work or seek employment in the UK for the duration of your visa
You can support and accommodate yourself and any dependants without access to any public funding
You can also claim ancestry if either you or the relevant parent were adopted. You may not, however, claim UK ancestry through your step-parents.
What rights do you have if your application is successful?
If your visa is granted, you will be allowed to work without restriction, whether employed or self-employed, for the duration of your stay in the UK. With an ancestry visa you are also entitled to freely exit and re-enter the UK multiple times.
This visa is also an excellent option if you have a spouse, partner and/or children. As an Ancestry visa holder you may bring a spouse/partner and any dependent children (under
the age of 18) with you and they may stay for the same length of time as you.
See also: How to get a UK Ancestry visa as an Australian
UK citizenship
Ancestry visas are normally issued for five years, after which you may apply for indefinite leave to remain (ILR), if you have lived in the UK continuously and haven't spent more than 180 consecutive days out of the country. After spending a further 12 months in the UK on ILR, you may apply for UK citizenship and if successful you will receive a British passport.
---
We are a professional services company that specialises in cross-border financial and immigration advice and solutions.
Our teams in the UK, South Africa and Australia can ensure that when you decide to move overseas, invest offshore or expand your business internationally, you'll do so with the backing of experienced local experts.