There are thousands of expats living in the UK who are aiming for permanent residency status and, eventually, a British passport. But with immigration laws being as complicated as they are, the thought of entering this bureaucratic minefield is dissuading many from pursuing indefinite leave to remain (ILR). Our visas team has put together a simple guide to explain ILR.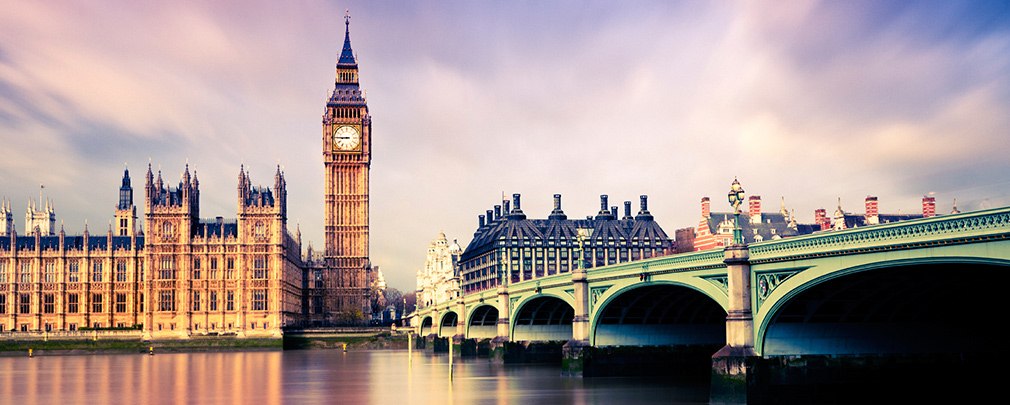 ILR in a nutshell
ILR is essentially permanent residency status in the UK and is just one step away from actual British citizenship. Once you have held IRL status for 12 months and have been living in the UK for five years you can apply for a British passport. ILR status means you may work without restriction in the UK and exit and re-enter the country multiple times.
Who can apply?
There are several requirements to apply for ILR, here are the basics:
You must be of good character.
You must continue living in the UK.
You must have sufficient knowledge of life in the UK.
You must be able to communicate in English to an acceptable degree.
You must meet the residential and income requirements.
Residential requirements
To meet the residential requirements surrounding ILR, you must have been resident and present in the UK for at least five years before the date of your application. During this five-year period, you must also not have spent more than 450 days outside the UK or more than 90 days in the most recent 12-month period. So if you have spent four of the last 12 months in Australia, Canada, New Zealand or South Africa you will not qualify, but if you have for instance been away on a four-week holiday during the last 12 months, you are still considered eligible.
It's also important to note than you may not have been in breach of the UK's Immigration Rules at any time during your stay in the UK.
Income requirements
Those of you holding Tier 2 visas need to be aware of the new income threshold rule which applies to all ILR applications lodged after 6 April 2015. If you are on a Tier 2 visa and want to apply for ILR you will have to be earning at least £35,000 a year at the time of your application. Please note that this income requirement only applies to Tier 2 visa holders, and to no other visa category.
How to apply
If you meet all the criteria listed above, there's a good chance you could be on your way to British citizenship. The first step is to apply for ILR. You have two options: Take the DIY route and work directly through the government, or hire a visa expert to assist you.
We work on a 'no visa—no fee' policy, so you have nothing to lose and possibly a British passport to gain. Visit our UK visas section to find out more.
We are a professional services company that specialises in cross-border financial and immigration advice and solutions.
Our teams in the UK, South Africa and Australia can ensure that when you decide to move overseas, invest offshore or expand your business internationally, you'll do so with the backing of experienced local experts.